Say it in Colour!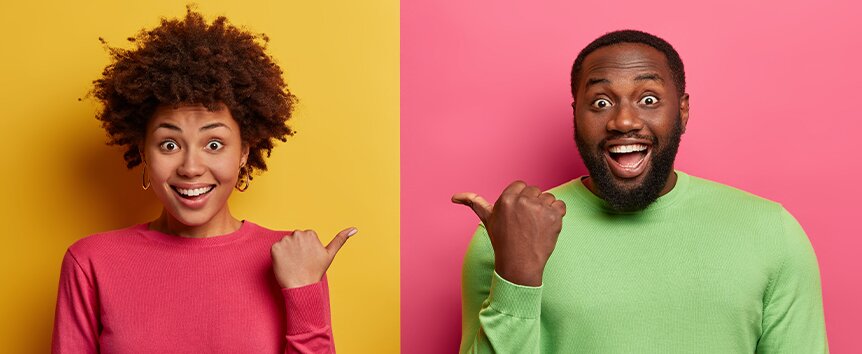 What is your favourite colour? What if your favourite colour represented your personality?
Well, this month the Love Therapy seminar presents to you the Singles' Hour special – Say it in colour!
We challenge singletons to come dressed in the colour that represents their personality, see the colour wheel below: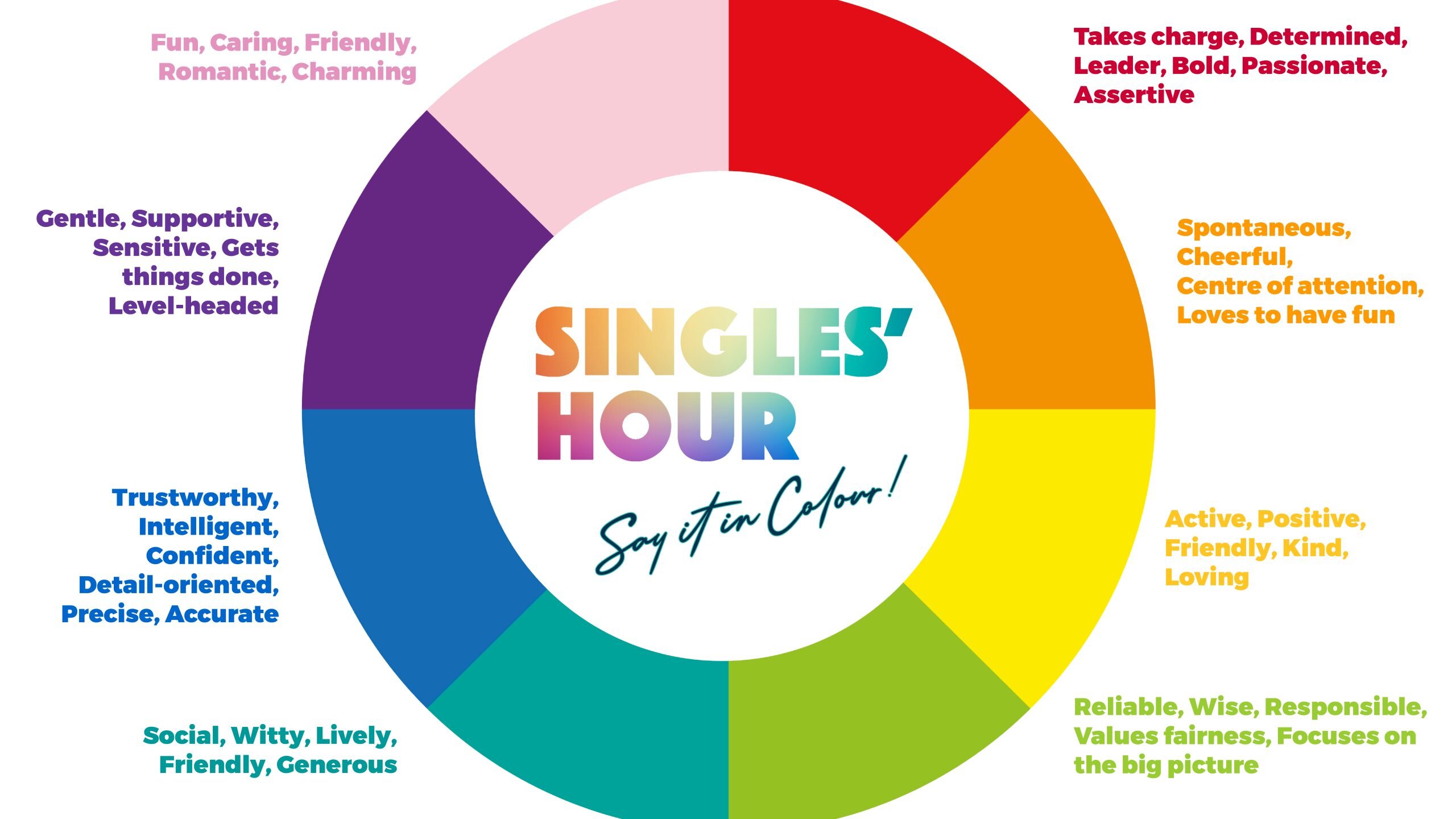 First impressions count, so make sure this Singles' Hour also counts for you by representing your personality through colour. This is an opportunity to mingle, come out of your comfort zone and who knows to find your potential suit.
Don't miss out on this unique experience, the Singles' Hour will take place at 7pm followed by the Love Therapy seminar at 8pm.
During the Love Therapy seminar the Pastor's and their wives will be declaring the blessing in your love life as they will form a corridor of faith.
See you this Thursday at 7pm for the Singles' Hour and 8pm for the Love Therapy seminar at the Rainbow Theatre, 232 Seven Sisters Road, N4 3NX.
If you would like to have more info call our 24-hour helpline on: 020 7686 6000