Restoring Godly Values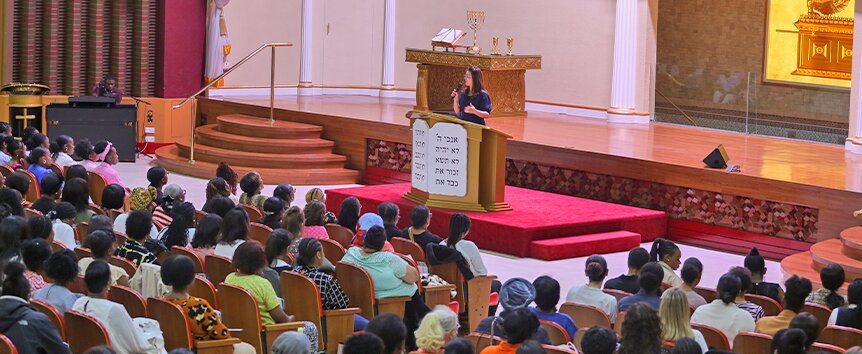 The role of a woman has changed over the years, yet some aspects still remain the same. But once we figure that out, we can expect to blossom as never before!
That's why we are inviting all the ladies to attend our Godllywood Self-help meeting this Saturday, 10 September 3pm at the Rainbow Theatre, livestream will be broadcasted in all of our Universal Churches outside London.
Our meetings will help you develop to become a better wife, friend, daughter, and colleague, in all aspects of your life. You will learn to exude the fragrance of God in your character, causing a positive influence on those around you.
Women indeed do have a voice but our actions speak much louder than our words. That is why we will share with all those attending this meeting how to be a pleasant woman and why is it important to be pleasant to those around you.
If you would like to know more about this, then find out by attending this special meeting and invite a friend for them to benefit as well.
Event: Godllywood Self-help meeting
Date and Time: Saturday, 10 September at 3pm
Location: Rainbow Theatre, livestream will be broadcasted in all of our Universal Churches outside London