Pro and cons of co-parenting
a common belief, children, constant financial support, decision-making process, financial support, Office for National Statistics, parenting, parents,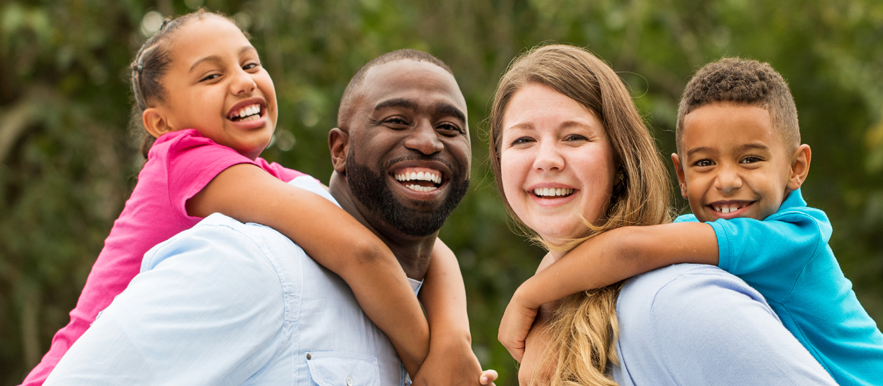 Last year co-parenting was the fastest growing family type in the UK, according to the Office for National Statistics. A successful shared parenting plan relies on understanding. If two parents can come to accept the decision-making process and living arrangements, then the parenting plan is one that is likely to benefit both the children and the parents.
Here are some benefits:
Regular contact with parents – Consistent interaction with both parents will show children that both parents still love and care for them. It also confirms that both parents get along with each other, which is important for the children's psychological state.
Financial support – Money doesn't grow on trees, and children need constant financial support. In a co-parenting scenario, both parents play their part in offering support for the children. This takes the weight off each parents' shoulders, and the children's needs are often provided for.
Less intensive demands – The duties of looking after children can be stressful. Both parents can share responsibilities such as babysitting, dropping off and picking up the kids from school, etc.
Disavantages:
Constant travel – Long-distance co-parenting can be a challenge. Both parents will have to play their part in dropping off or picking up the children up from the other's home. Parents will need to put the child's interest first. The back and forth travelling can wear the children out.
Adjustment – It's also possible for them to become accustomed to one style of living rather than to the other. This could make it difficult for children to adjust to the other parent's routines and rules. In this scenario, children can pick favourites.
Quantity of time – It's a common belief that if you spend more time with your children, you will have a stronger bond. The parent who spends less time with her or his children may become jealous. This is hard to swallow and can often causes disputes.
Visit our Facebook page—UCKG HelpCentre (Here and Now UK)— and leave a comment, telling us what you think about this topic.
Are you facing difficulties in your family? Join the Family Day Thursday at 7.30pm (Also at 7am, 10am & 3pm)