The Day of the Bridegroom
A Life of Power, Acts of the Apostles, At His Feet, Bridal registry, Bridegroom, Day of the Bridegroom, God, God the Father, Gospel of Matthew, Jesus, Pharisees, preparation is everything, the Lord Jesus, Wedding Traditions,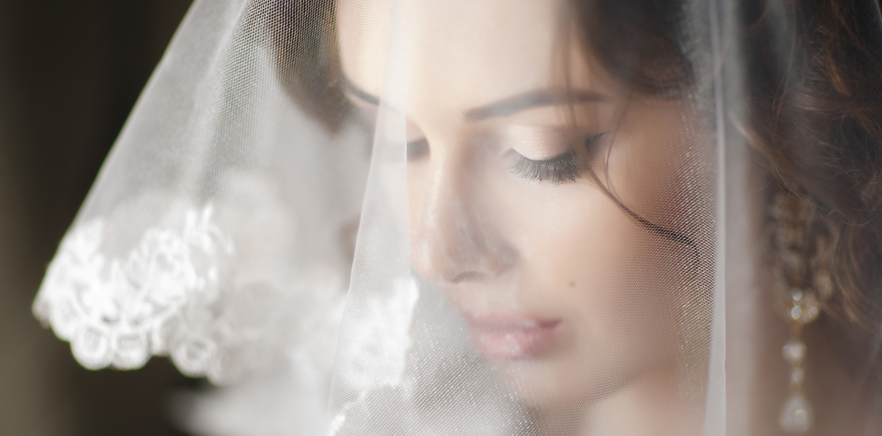 "But at midnight there was a cry, 'Look, the bridegroom is coming! Come out to meet him!" Matthew 25.6
How long does it take to prepare for one of the most remarkable event in ones life? Depending on this factor will result in it being a simple remembrance or a life memory that will never be erased.
For a wedding, preparation is everything. It isn't the foundation that will predict the couple's unity and future, however it is still a chapter that will show the thought and consideration placed in the so determined future. The colour co-ordination, venue, rings, bridesmaids, time and date besides the guest lists and confirmations for the day.
To some it seems all too much to stress over as it appears just as a show for the guests and even strangers. In truth, it serves as an act to materialise the love the groom had declared for the bride to say yes to their bond. Nevertheless, if someone can't provide an extravagant wedding due to financial conditions it shouldn't be a factor to disturb the couple. The same principle still applies and that is the consideration placed to prepare for the day.
Similarly the encounter with the Lord Jesus depends on the 'interest' we show to know Him, and this is essential in the preparation for this day. That was what the wise virgins did when preparing to meet Jesus along with extra oil in their lamps.
As we learnt in the Bridegroom Day on Wednesday (11th May 2016) the engagement was done from the moment we meet Jesus and decide to have a relationship with him. This is our preparation for our marriage, which as we learnt on the day will take place on the day of His Second coming when He will take the church (the Bride). The preparations for the day will be as long as we await this world-stopping moment. Time is of the essence as it can happen anytime.
To continue this preparation and strengthening ourselves, we will have the Day of the Bridegroom for the following 10 Wednesdays. In these 10 weeks we will learn more of ourselves, improve and grow in our spirit for the day to be remarkable. So that we know how to be the best partners to please the Groom in His Will. Bring along with you a small bottle of oil to receive each Wednesday a drop of the blessed oil for self-consecration and to prepare as the wise bridesmaids.
Event: The Day of the Bridegroom
Date: Every Wednesday for 10 weeks
Time: 7.30pm (also at 7am, 10am or 3pm)
Venue: your local UCKG HelpCentre.