Pledge Night 2015
Christ, Christian, God, He provides everything, Holy Spirit, Jesus, Rainbow Theatre, your spiritual life,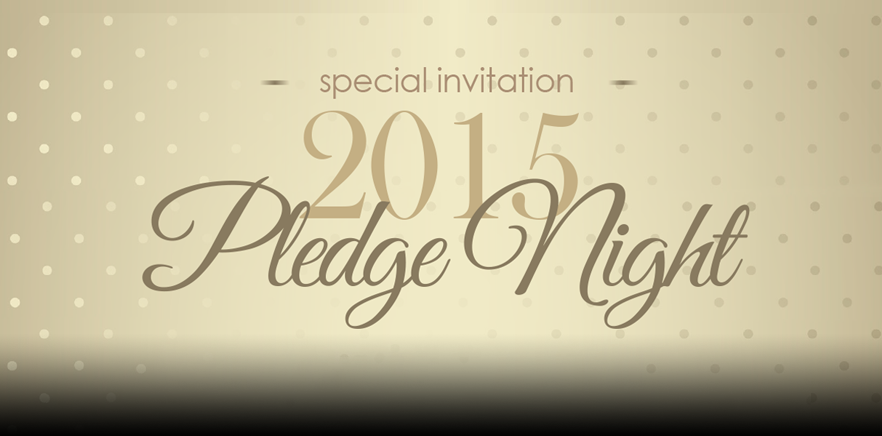 The Godllywood group invited you to a jewel celebration, taking place on Saturday 31st October at 4pm.
The first celebration was the Feast of Tabernacles. This special day is observed by the Jews to remember God's provision in the desert.  
We also celebrated because He provides everything that we need and we will be thanking Him for this.
The second celebration was our 'Pledge Night.' We had over 100 women who officially joined the Godllywood group after months of preparation and personal development. But that's not all; if you are not already part of the group, you could also have learned more about it and how you can join this wonderful family. 
You don't have to be perfect to apply, you just need to have the desire to reach another level in your spiritual life, be willing to learn, develop and challenge yourself to come out of your comfort zone. But we can promise you that your life will never be the same again.
We looked forward to welcoming you at 4pm at the Rainbow Theatre, 232 Seven Sisters Road, N4 3NX on the 31st October. 
All were welcome including men.
We were excited to see you there!
Event: Pledge Night 2015
Date: Saturday 31st October 2015
Time: 4pm
Venue: Rainbow Theatre, 232 Seven Sisters Road, N4 3NX