Our Outreach team impressed during the Lambeth Country show!
help the young people,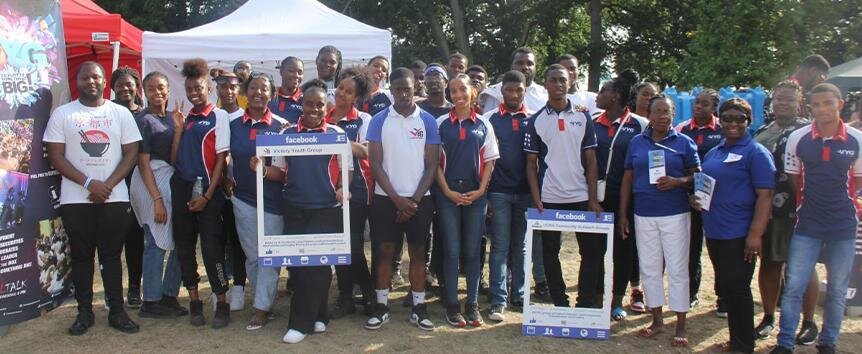 Over the weekend we had an opportunity of showcasing the work of our individual Community Outreach groups in the Lambeth Country Show in Brockwell Park, in South East London.
We were one of the many stalls in the event, held over two days, each showing how different businesses and community groups help the borough of Lambeth thrive!
Some of the Universal Church's community groups that took part were: Patient Care Group (PCG), Rescue of Dignity group (ROD), Victory Youth Group and Beat Depression.
Community Outreach rep, Tamara Awarieta, was there on the day and said it was a family-friendly event that welcomed people of all ages, from children to seniors. "We were in the community group section of the show, we were happy to have had many visitors to our stall, one woman who works at HM Prison Brixton was especially impressed with our ROD (Rescue of Dignity) group and took a leaflet" she recalls. "It was a very fun event, we engaged with the crowd, and reached all demographics and ethnic groups "she concludes.
We also received the visit of different councillors:  Councillor Donatus Anyanwu who is the Cabinet Member for Stronger Communities, Leisure and Sport, Councillor Irfan Mohammed, the Deputy Cabinet Member for Business and also the Mayor of Lambeth Annie Gallop, all of whom were impressed with the work that we do.
Councillor Mohammed said he wants to collaborate with us, as does the Mayor as they are looking for strategies to help the young people in their borough and feel like we could bring an interesting perspective.
We really enjoyed spending time with the people of Lambeth and look forward to engaging in more local community projects around the borough of Lambeth!