Our aid has safely arrived in Ukraine!
help the Ukrainian people,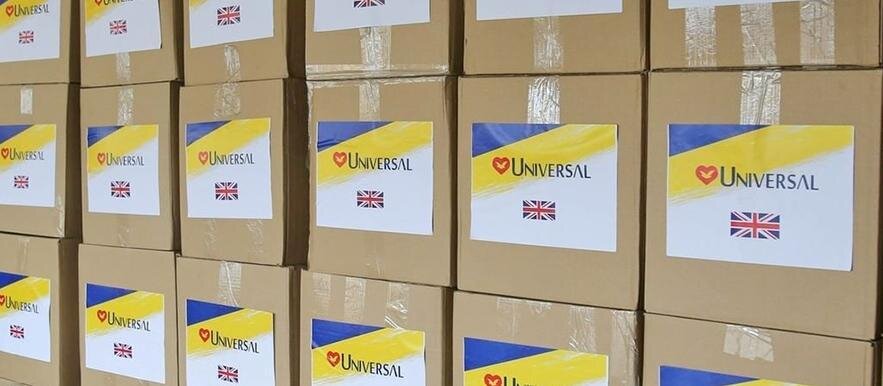 Although the news cycle has seemingly forgot about it, a war is still ravaging the country of Ukraine. A lot of people have fled, others have chosen to stay but with little or no access to basic items.
With this in mind, we thought of how best to help the Ukrainian people and decided to start a humanitarian appeal in which we encouraged people to donate items such as tinned fruit, tinned soup, tinned vegetables, baby food, granola bars, protein bars and water among other things.
In mid-March we sent a shipment of 2.5 tonnes, and seeing how well it went, we decided to go one step further and launched another appeal in May, this time our target was 22 tonnes.
Thanks to your generosity we reach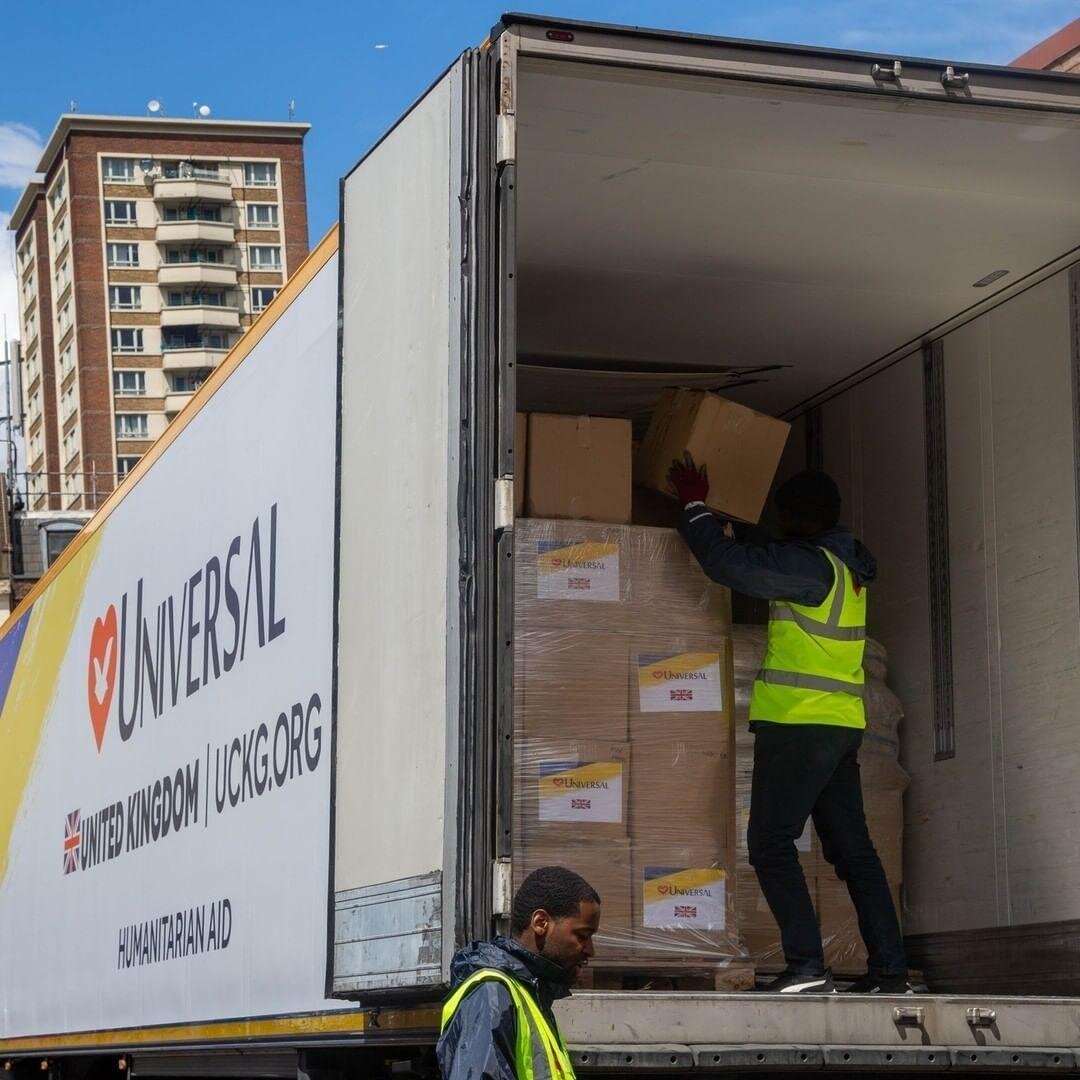 ed our 22-tonne target before the 20th of May, which was the cut-off date. Before sending them on their way, we carefully packed and prepared them.
Now that the shipment has arrived, all donations will be distributed to those who need them the most from our hub in the heart of Kyiv set up solely for this purpose.
We would like to thank you for your donations as it will help people when they need it the most.
If you would like to donate to continue helping those affected, you can do so by clicking on the following link: https://www.justgiving.com/fundraising/uckg-outreach  
If you have any questions or if you have been affected by this unfortunate and tragic situation, please give us a call on our 24-hour helpline 020 7686 6000.