Oil of the Nations
Bible, Chapters and verses of the Bible, Christian, God, Jesus, Lord, our inheritance, Psalms, Sons of God,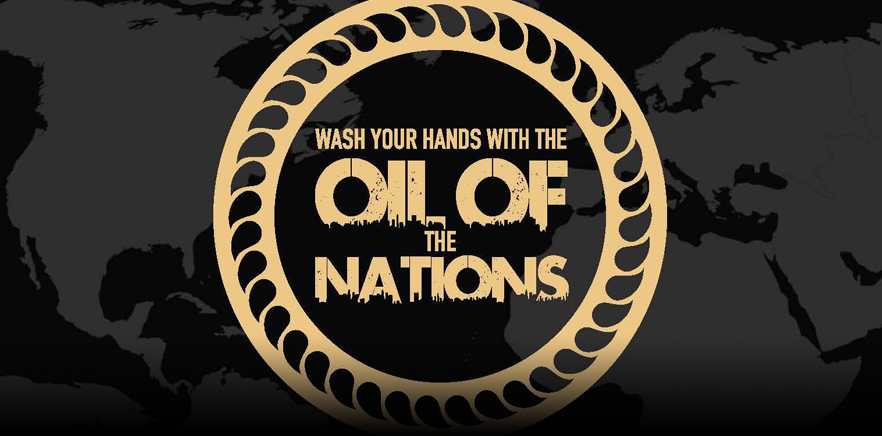 Isn't it about time that your hands touched great things?
God promised that the best shall be our inheritance.
On Bank holiday Monday at 10am you washed your hands with the Oil of the Nations, so that you may finally grasp success.
"Ask of Me, and I will give You the nations for Your inheritance, and the ends of the earth for Your possession." (Psalm 2.8)
Event: Wash your hands with the Oil of the Nations
Date: Bank Holiday Monday 31st August
Time: 10am (also at 7am, 3pm & 7.30pm)
Venue: At your local UCKG HelpCentre