Loss and Grief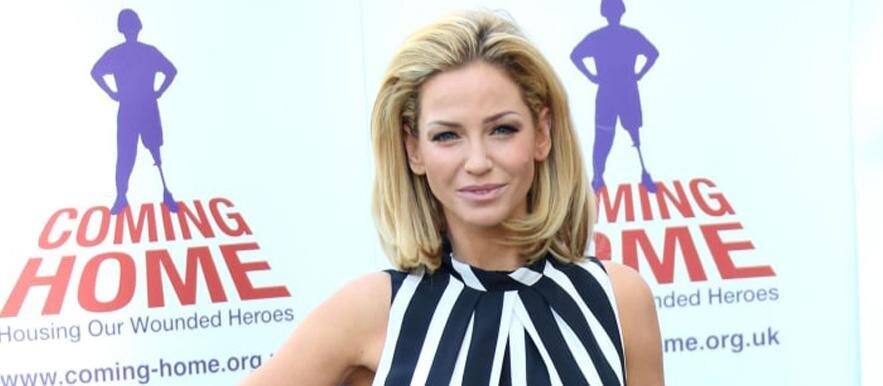 Losing a loved one is by far one of the most painful experiences anyone can go through. Life's uncertainty is its only certainty and this is a difficult truth to accept. On Sunday 5th September, newspaper headlines announced the death of 39-year-old Girls Aloud member, Sarah Harding.
In 2020 she had revealed that she'd been diagnosed with breast cancer. Sarah Harding led a successful music career, and towards the end of her life, she also wrote a book, in which she openly spoke about her diagnosis.
Although her friends and family were aware that this day would come soon, their frustration and heartache is inevitable. Going through the grief of losing someone you love dearly can become a life altering moment. Sarah Harding's mother and band mates expressed their sadness on social media, speaking highly of their memories with her.
At the UCKG HelpCentre, you are encouraged to express yourself during your hardships, so that you can be helped through any grief, loss or sadness. If you are struggling, we want to help you too. You can speak to a friendly advisor who will lend you a listening ear, and provide you with the support and guidance you may need.
Give us a call on our 24-hour Helpline 020 7686 6000 or you can send us a WhatsApp message on the same number. We are always here to help, staying silent is not the only option you have.
Sources:
https://news.sky.com/story/sarah-harding-behind-her-pop-hellraiser-image-there-was-always-much-more-to-the-star-12399839