LIFTED! What's it all about?
give it a go, learn from others, ready to rise,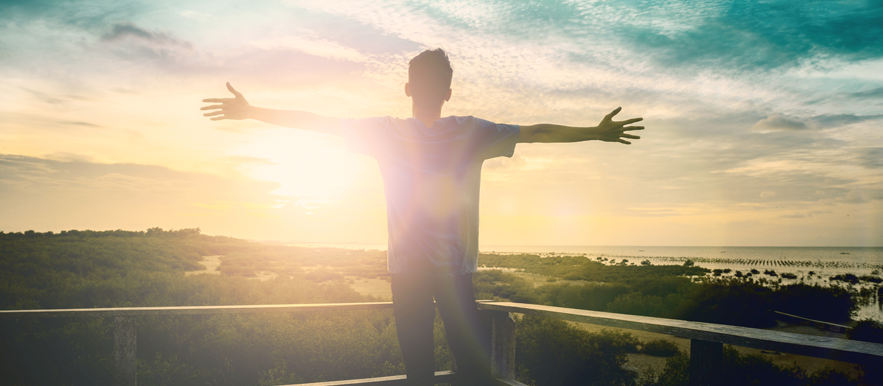 The lifted event is an opportunity. It's a chance for those whose life or a particularly troubled area have left them feeling down. The difficulties we face can often leave us feeling hopeless but we believe that on Good Friday – the day Jesus died on the cross – all the troubles and problems were lifted so that those who believe in Him can rise from any and everything. 
We understand that in this skeptical world it's hard for people to believe in this but, what if this could actually be a life-changing moment, would you give it a go?
Are there aspects of your life that you tolerate simply because you don't know how to change them?
Would you be willing to dedicate a few hours if you knew it could bring results?
If so, The Lifted Event could be what you are looking for.
What you need to know about the Lifted event:
The Lifted event is for those who are fed up with life as it is and are ready to rise to a new level
You'll be given practical, effective advice on steps to take, regardless of your present situation (teaching will be Bible-based)
Powerful prayers with the laying on the hands will be made on the day
It takes place on Good Friday, at 3pm
The session will last approximately 1.5 hours
You will learn from others (in person and on video) who have changed their lives through attending sessions such as this
There is no charge. The UCKG is a church and registered charity (1043985), and any donations are purely voluntary. Our emphasis and focus is to help you change.
It will take place at the headquarters in Finsbury Park (232 Seven Sisters Road, N4 3NX) and in all UCKG branches across London and the UK.
If you need more information, call our 24-hr helpline on 020 7686 6000 or visit uckg.org