The importance of learning to say no
among young people, enertaiment industry, the UCKG HelpCentre, young people,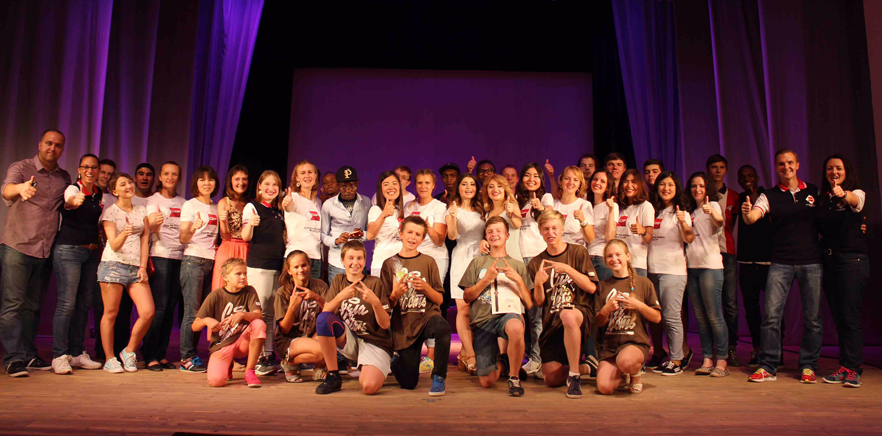 Today more than ever, the media and the entertainment industry exert a great influence on society, especially among young people since the youth period is the main phase when an individual's personality is most formed.
The problem is that in most cases, this influence is negative, and the bad habits conducted by celebrities are seen as something positive and normal. Consequently, those who do not follow this behaviour are seen as 'abnormal' and are pressured by others around them.
In response to this, the 'Força Jovem Europa', which is a youth group in Russia, had an event called 'Learn to say No', which took place for the first time in the city of Vladimir, Russia, on Saturday the 6th of August, 2016. The event brought together hundreds of young people; for many of them, it was their first time at the UCKG HelpCentre. There was dance and singing performances from the VYG and also a musical competition between the youths.
But the most important thing was the intelligent and motivational words given to the young people so that they might rediscover their self-value and 'say no' to anything that might harm them. As a result of the event's success, the UCKG HelpCentre in Vladimir will hold the Youth Connection every Saturday at 3pm.