Learn to Say No: Charity Football match
charit football match, Fundraising, raise awarness, solution for addiction,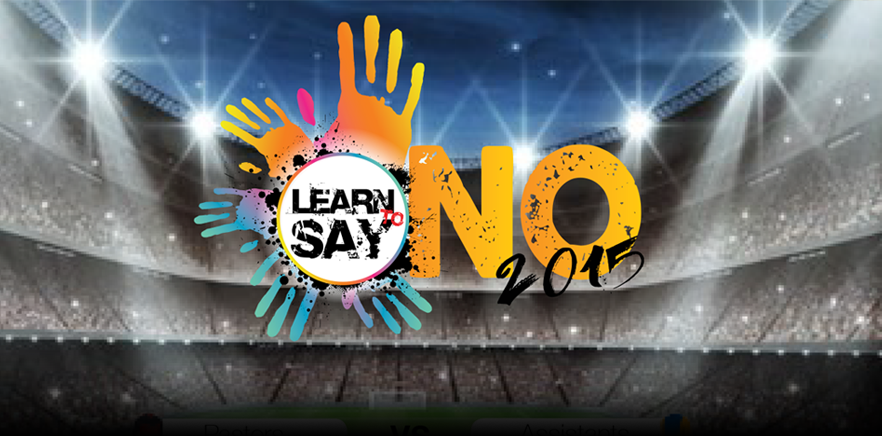 The war against drugs has been ongoing for decades, and the UCKG HelpCentre is intent on helping to raise awareness of this within the community.
The UCKG holds the Addiction Cleansing Therapy every Sunday at 4pm at their headquarters, to tackle this problem.
In light of this, Pastors and Assistants of UCKG will go head-to-head in a charity football match, at the New River Sport and Fitness centre, as part of the Learn to Say No event, in conjunction with the Victory Youth Group, which is the youth initiative of the UCKG.
All funds raised will enable the HelpCentre to further their work, in the form of the production of material to raise awareness that there is a solution for addiction.
Join in the fun and the fight against addiction.
Event: Learn to Say No charity football match
Ticket price: £10 (for info on how to purchase a ticket please see below)
Date: Sunday 25th October
Time: Gates open: 3pm. Kick off: 4pm
Venue: New River Sport & Fitness, White Hart Lane, Wood Green, N22 5QW
To purchase your ticket please visit your local UCKG HelpCentre or call our 24hr Helpline for more info on 020 7686 6000.