Feeling like you are losing your strength?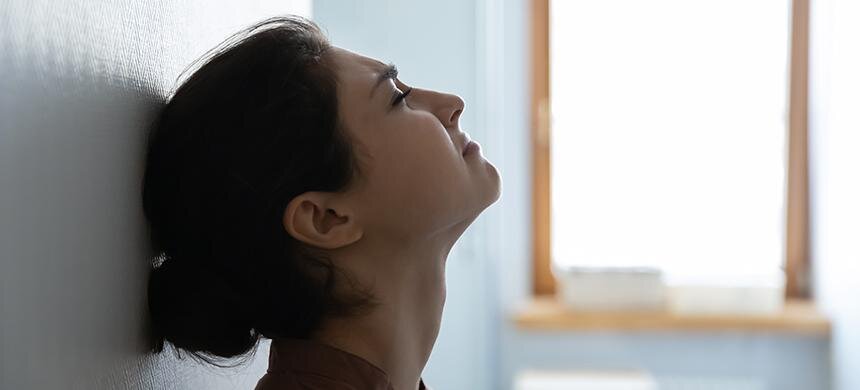 If you've ever felt like giving up on life, you're not alone. Sometimes people who want to give up on life may not have always endured a dramatic life change. Instead, it could be they have grown tired of the same situation leaving them feeling burnt-out. Experiencing certain health conditions, unexpected events, long time hardship or simply feeling like life has not turned out as planned could be some of the reasons why a person can end up feeling this way.
While it's not unusual to feel this way, especially during these trying times Jesus says: "He gives power to the weak, and to those who have no might He increases strength." (Isaiah 40:29).
Did you know that Jesus received help? Yes, that's right! He had help to carry the cross and there is help at hand for you too! Jesus suffered a lot of pain, so we don't need to suffer it anymore.
The 14-week Chain of Prayer: Via Dolorosa, takes place every Friday in all Universal Churches nationwide. Today, we are on the 10th Friday and powerful prayers will be made for those who are losing their strength. So, if you are currently going through a painful route and would like to be free, this purpose is for you. Join us to put your faith in action so you can be empowered to change your situation. You can also call or WhatsApp our 24-hour Helpline on 020 7686 6000.
Event: "Via Dolorosa" Chain of Prayer
Day: Every Friday at 7.30pm
Location: Your local Universal Church
Sources: https://www.verywellmind.com/what-to-do-when-you-feel-like-giving-up-on-life-518694