Difference between knowing and doing
A Life of Power, Acts of the Apostles, Bible, change your priorities, Christ, full of anxieties, God, Gospel of Luke, Gospel of Matthew, Holy Spirit, Jesus, New Testament, Resurrection of Jesus, Son of God, the Lord Jesus,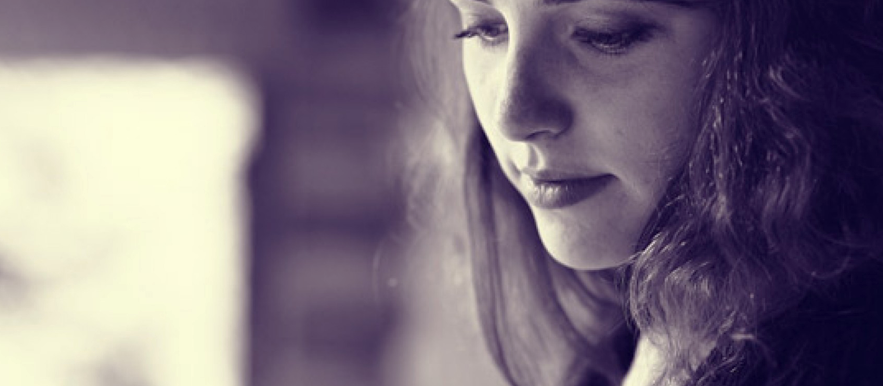 Do you remember the difference between Martha and Mary? (Luke 10: 38-42)
Think about it! You visit someone's house and she does not offer you anything to eat, but stays with you to give you her attention, listen to you and really enjoys being with you. Then, you go to visit someone else but she is very busy and does not give you any attention, because she is preparing the house and the food for you. She even gets stressed because she is working alone. As a visitor, you would feel embarrassed!
Which of the two would you prefer? Of course, if you visit friends with the intention of receiving from them, then you would surely choose the second option!
The Lord Jesus did not go to Mary and Martha's house to receive, but to give!
Imagine getting a visit from the Lord Jesus and not giving Him any attention, because you want to give Him the best and be justified for it. This is what happens when you physically do everything right, but do not listen to what He wants from you!
God does not want you to be full of anxieties in life, saying that you are serving Him but, the truth is, you're not worried about being at His feet, hearing Him and learning to serve Him as He wants!
God wants to be first place in your life; to be in your thoughts, seeing you eager to discover what He wants to give you!
When you choose the best part, no one can take it from you!
"Mary has chosen what is better, and it will not be taken away from her." (Luke 10:42)
Recognise who you are and change your priorities.
You will see that everything you do will be fruitful! You will exhale the Lord Jesus' perfume wherever you go, and people will be glad to be with you!