Consecration of Groups
anointing from God, Christian, Christianity, God, Jesus, servant of God,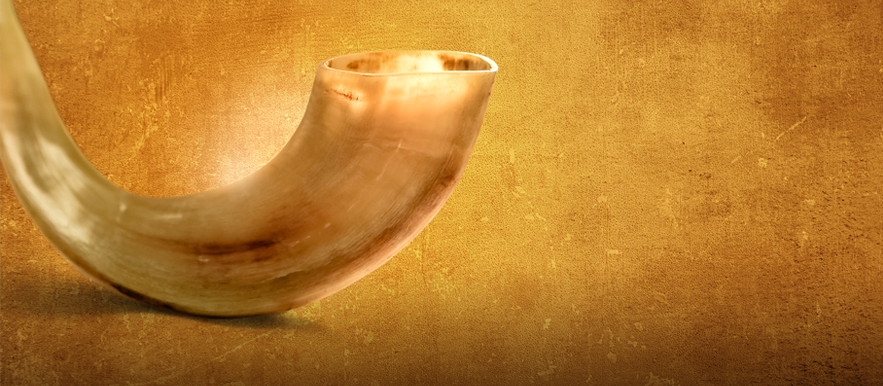 In biblical times, David went from being someone who took care of sheep to being one of the greatest kings to have ever existed. Coming from humble beginnings, David was unknown to many, yet he had a heart after God's own, and as a result was used immensely by God to do great works. David's victory as king and servant of God grew when he was anointed with the horn in Bethlehem. From that day he defeated Goliath, overcame armies and became a monumental figure of faith who continues to inspire many Christians today.
On Sunday 25 February, we will be having a special consecration for group members at the UCKG HelpCentre. Just like David's life and faith strengthened when he was anointed, the same will happen to you. Furthermore, the oil will be blessed in Bethlehem: the same place that David was anointed, and you will be anointed with a horn; like the one that was used on David. When you believe in this consecration, you will see positive changes in your life.
Don't miss this opportunity to receive a great blessing: an anointing from God.
If you would like more information, please call our 24-Hr Helpline on 020 7686 6000.
Event: Consecration of Groups
Day: Sunday 25 February
Time: 10am
Address: At your local UCKG HelpCentre