An expression of faith
Acts of the Apostles, Amen., Anger, Bible, Child of God, Christ, Christianity, from this moment on, God, Gospel of Matthew, Holy Spirit, Jesus, Old Testament, our expression of faith, the Lord Jesus,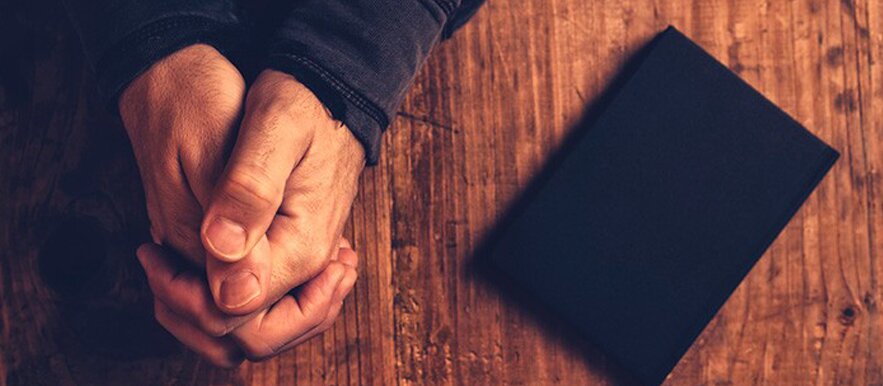 We must understand that God works His favours in us according to our expression of faith. When we take action—no matter how small it is, whether it's in our thoughts or a simple prayer—, we immediately place ourselves before Him.
When we pronounce His Holy Name Jesus, there is no going wrong. He listens and answers according to His will. Do it! It's simple and doesn't cost a thing. But each person has to do his or her part.
The Lord Jesus, who lived among us and understands our hardships, promised:
"Ask, and it will be given to you; seek, and you will find; knock, and it will be opened to you. For everyone who asks receives, and he who seeks finds, and to him who knocks it will be opened. Or what man is there among you who, if his son asks for bread, will give him a stone? Or if he asks for a fish, will he give him a serpent? If you then, being evil, know how to give good gifts to your children, how much more will your Father who is in heaven, give good things to those who ask Him?" (Matthew 7:7-11)
So, what are you waiting for?
Go and do this right now and from this moment on, you will no longer need to beg others for favours.
Bishop Edir Macedo
www.bispomacedo.com.br/en
Follow me on Twitter