A Man of Excellence
at the Rainbow Theatre,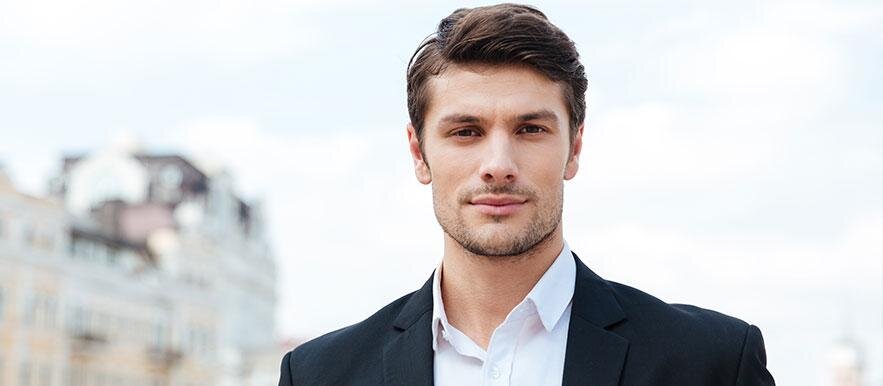 Men, just like women, experience societal pressure. They are expected to be good examples for their children, providers, doing well financially and to be emotionally strong, amongst many other things. In short, they are expected to be excellent.
However, excellence is multi-dimensional and can often be hard to define. What can be frustrating is not knowing what form that takes for your life, particularly when you try so hard, but don't seem to see the results of your efforts.
What will truly make you an excellent man? How do you achieve a life of excellence – one that is filled with results?
If you are looking for the answers to these questions, then the February Intellimen meeting is for you!
Every month, men are invited to learn indispensable lessons on how to be intelligent men, making a difference in themselves and the lives of those around them.
Don't miss out on this opportunity to learn how to become a man of excellence this Sunday, 28 February at 4.30pm at the Rainbow Theatre.
Please come wearing your face covering and follow all social distancing guidelines.
Meeting: Intellimen Meeting
Day and time: Sunday, 28 February at 4.30pm
Location: Rainbow Theatre, 232 Seven Sisters Road, N4 3NX
More info: Call or WhatsApp 020 7686 6000
If you are self-isolating or in the high-risk group, you can also take part in the meeting online via libertyradio.co.uk