7 Steps to become a friend of God
a friend of God, become a friend of God, Garden of Eden,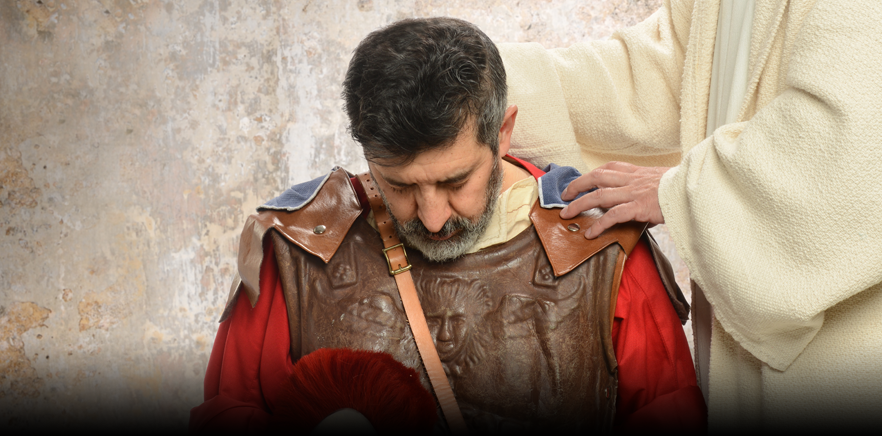 We relate to God in many different ways. He is our Creator and Maker, our Lord and Master, our Judge, our Redeemer, our Father and our Saviour.
But to be honest, what He really longs for is a true friendship with His people.
In the Garden of Eden, we see God's ideal relationship with us: Adam and Eve enjoyed an intimate friendship with God.
There were no rituals, ceremonies, or religion—just a simple loving relationship between God and the people He created.
Free from guilt and fear, Adam and Eve delighted in God and He delighted in them.
This is the kind of relationship that God wants to have with us today; an intimate friendship that transcends even time itself. You received the steps to build this trust and closeness with Him, so that you too can be called 'a friend of God'.
Event: 7 Steps to become a friend of God
Date: Wednesdays
Time: 7.30pm (also at 7am, 10am & 3pm)
Venue: At your local UCKG HelpCentre
For more information please call our 24-hr helpline on 020 7686 6000.