4 Fridays of Purification
aim to help, Bible, Chapters and verses of the Bible, God, Jesus, Lord, Psalms, see it coming, Sons of God,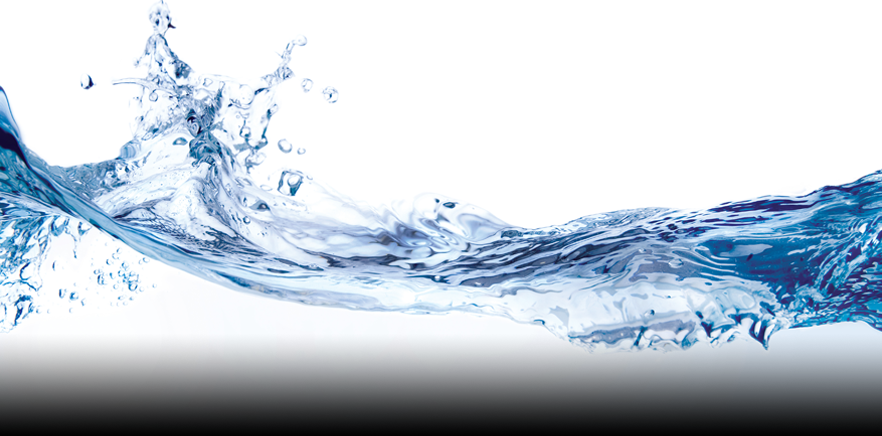 "You shall not be afraid of the terror by night, nor of the arrow that flies by day, nor of the pestilence that walks in darkness." (Psalm 91.5)
In every war, there is always a soldier called a sniper. This person is a specialist at engaging a target either from a concealed position or very far distances. They never miss their target.
Maybe you feel like you have been targeted; you believe that there are things that keep attacking every dream or goal you may have. Worst of all, you don't even see it coming and this causes you to feel insecure, and even paranoid.
If this explains how you feel, then don't miss the final week of the 4 Fridays of Purification. We will aim to help anyone who feels as if he or she has been a victim of negativity.
Event: 4 Fridays of Purification
Date: Fridays
Time: 7.30pm (also at 7am, 10am & 3pm)
Venue: At your local UCKG HelpCentre
For more information on how you can get started and join the 4 Fridays of Purification please call our 24-hr helpline on 020 7686 6000.