Why miracles are not enough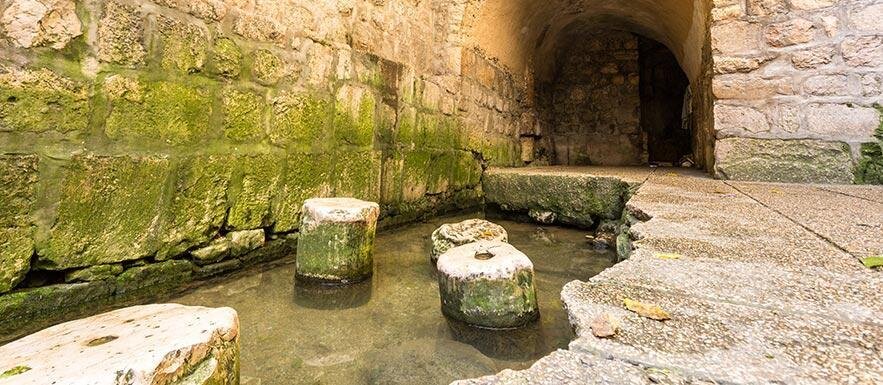 With all the hardship we face in life, it is everyone's desire that a miracle will suddenly come and change everything. The problem is that, while God does have the power to change everybody's lives, that is not the main purpose of His presence among us.
We see evidence of this when Jesus healed a man who had been blind since birth:
'And His disciples asked Him, saying, "Rabbi, who sinned, this man or his parents, that he was born blind?" Jesus answered, "Neither this man nor his parents sinned, but that the works of God should be revealed in him."' (John 9:2–3)
The blind man in question had not demonstrated any faith in Jesus before, but Jesus still wanted to reveal the works of God through him. Jesus put mud on this man's eyes and told him to wash it off at the Pool of Siloam. The man obeyed and experienced a miracle of momentous proportion.
The man was born blind, but when he encountered Jesus, his faith rose to the occasion, and he received his sight. But that was only a part of the work of God, which Jesus wanted to do in his life:
'…when He had found him, He said to him, "Do you believe in the Son of God?" He answered and said, "Who is He, Lord, that I may believe in Him?"' (John 9:35–36)
When Jesus met him for the second time, the man who had been blind did not recognise Him, since he had not seen Him before. He was healed by Jesus but did not know who He really was. But he showed a desire to know Him.
'And Jesus said to him, "You have both seen Him, and it is He who is talking with you." Then he said, "Lord, I believe!" And he worshiped Him.' (John 9:37–38)
The work of God that Jesus wanted to do in this man's life was the salvation of his soul. This man was not born of God, and a miracle alone was not enough to save his soul. He had to have his spiritual eyes healed too, so that God could perform His complete work in him. When he worshipped the Lord Jesus, he surrendered himself to Him.
Jesus came into this world with a much higher purpose than bringing material blessings – He wants to save our souls. Miracles should be a consequence of our faith in God, not the cause of it. We should not come to God in search of just material blessings, but in recognition of His authority and sacrifice, through which we can be granted salvation.
Problems arise when people insist on looking with their physical eyes at the conditions surrounding them, when they should be seeing, with spiritual eyes, God's purpose for them. Jesus is always calling for the blind to come to know Him. But are they ready to abandon their lives and surrender to Jesus, regardless of the blessings?