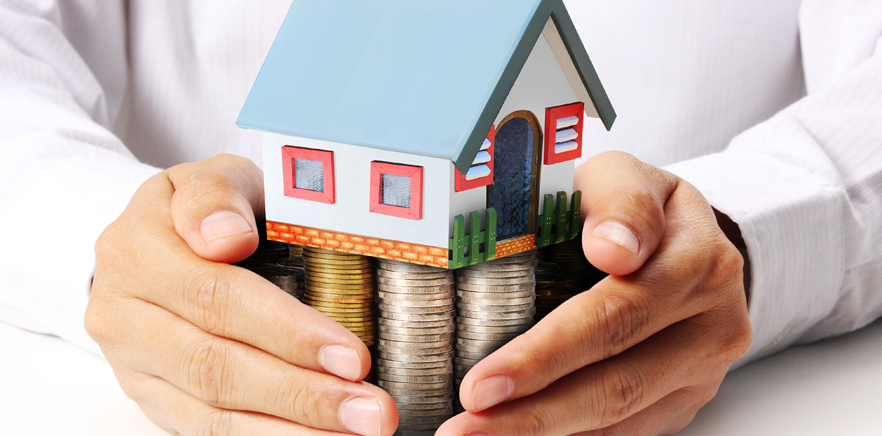 We can agree that the breadwinner is the member of the family who earns the money to support the others. Once upon a time, this was most often the male, but in recent years women have taken on the mantle, with a huge proportion carrying the financial responsibility for their household. The vision of the breadwinner is to provide for their family in such a way that they lack nothing; however, while they work tirelessly to make this dream a reality, their hard labour isn't always reflected in their quality of life.
More often than not, breadwinners are left feeling frustrated because they are struggling to make ends meet. In fact, a recent survey by the Joseph Rowntree Foundation – an independent organisation working to inspire change through research, policy, and practice – revealed that 8.1 million British families live below the minimum income threshold. With high housing and childcare costs, London ranks highest as the part of the UK where households face the greatest risk of being below the minimum income standard.
Do you find yourself numbered amongst the 8.1 million Brits?
Are you a breadwinner?
Do you sometimes struggle to make ends meet?
Do you want to be a better provider for your family?
Are you looking for ways to multiply what you already have?
If you said 'yes', the BLESSING OF THE BREADWINNER EVENT on SUNDAY, 6 NOVEMBER may be just what you are looking for!