UAP: Helping you when no one else can
Universal Access Point,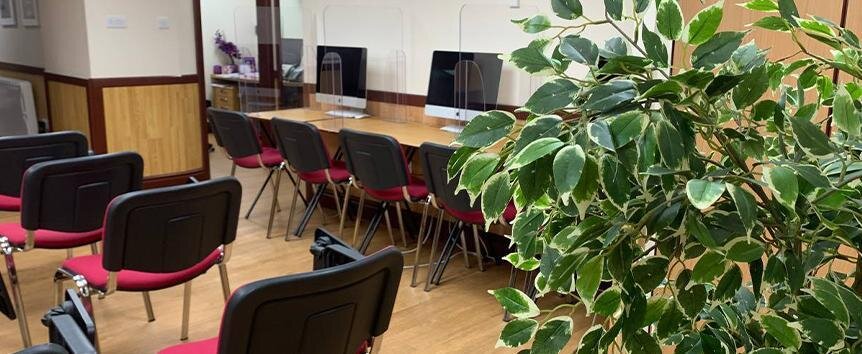 On Seven Sisters Road, next to the Rainbow Theatre there's a little place that doesn't look like much on the outside, but is remarkable on the inside. Why? Because inside is where our Universal Access Point is located.
When you get to reception you are warmly greeted by one of the five people who work there (two employees and three volunteers), they have multiple meeting rooms, and an area with computers which are used to help people with Universal Credit applications, housing applications, council tax rebates and even job searching.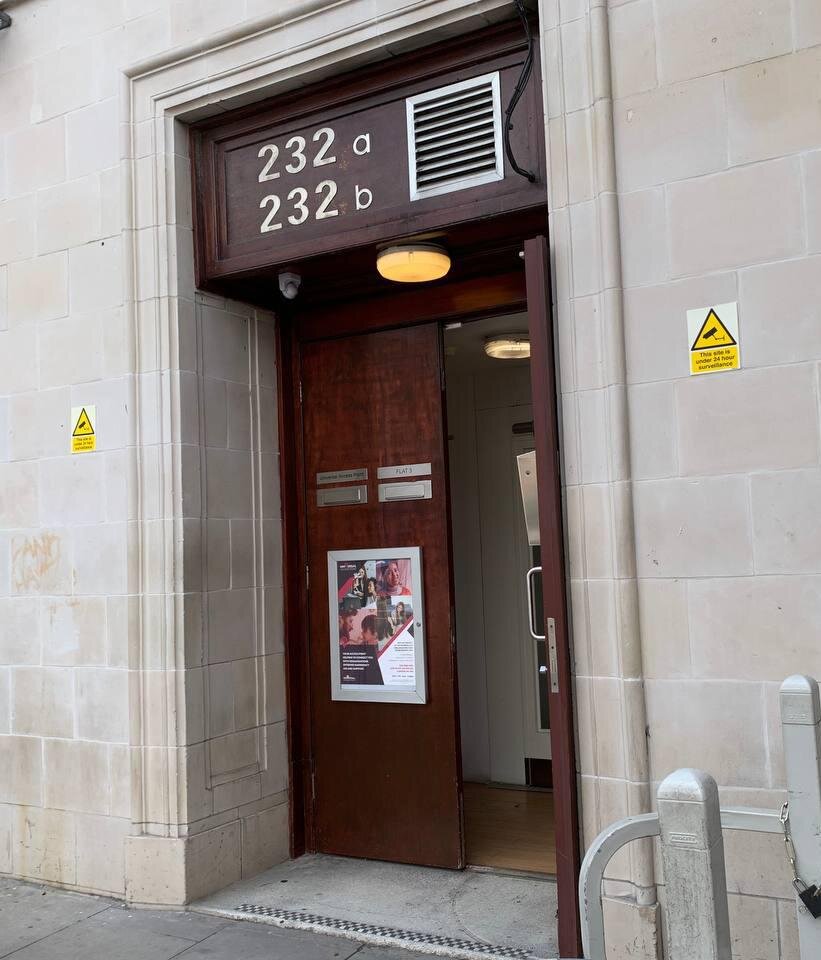 But the Universal Access Point is much more, they are here to help you whether you need emergency food and shelter or even financial advice. This service is for people who have problems that need immediate and urgent attention.
Jecardo Durrell, who works as reception administrator for the UAP says: "Since it first opened, we have already helped over 10 people. Some of those were people who were homeless and through the UAP, we have managed to find them accommodation in either public housing, or housing associations. We're seeing people's lives transformed by coming here.
Speaking about what it feels like to work at the UAP, he says: "It's rewarding, honestly. There was a 75-year old pensioner who came in recently, he had numerous problems, council tax, UC problems. It was so nice to help him and to see how we helped him resolve his problems one at a time. We made calls for him, did everything we could, and now he's happy. It's nice to see people who come in with problems, leave in a much better state. "
We are pleased to have launched this new project which will be able to improve the lives of people in our community.
UAP manager Samantha Dixon said: "Our role will be to refer and signpost people as well as offering one-to-one sessions with information, advice and guidance; we will listen to people's needs and then point them in the right direction to make sure they get the help they are looking for".
If you, or anyone you know can benefit from this, please drop by our Universal Access Point; your access point for emergency aid and support. It is located in the Training Centre building: 232B Seven Sisters Road. You can call to book an appointment, or use the walk-in service – depending on availability. Opening hours to the public are 9am-5pm from Monday to Friday. For more info, please call 020 7686 6013.