To serve on the Altar
a place of blessings, Chapters and verses of the Bible, Christ, fruits of the Altar, God, God the Father, Holy Spirit, Jesus, Spirit of the Altar,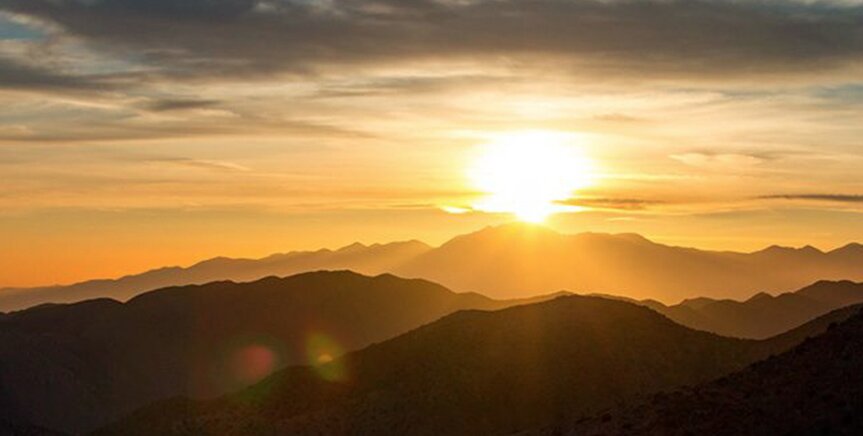 The Altar is a place of blessings, communion, and closeness to God. But it is also a Place of sacrifices.
This is a privilege for those who live there, and sow their lives to the Spirit of God so that they may reap eternal life from the Same Spirit.
The choice of serving on the Altar is glorious. It is not easy. Otherwise, there wouldn't be such few servants.
However, only the Lord and the servants feel the joy of the glory of the fruits of the Altar. They are eternal like pure gold; resplendent like a diamond…
There is nothing more honourable than to be an instrument of the Spirit of God in the Salvation of souls.
For what profit is it to a man if he gains the whole world, and loses his own soul? Or what will a man give in exchange for his soul? Matthew 16.26
All the grandeur, richness and beauty of the sun-bathed world during the day, and the moon and the stars at night is nothing compared to the glory of the Salvation of a single soul.
The soul is priceless.
If there were only one soul lost in this world, the Most High would still have come to sacrifice Himself on his behalf.
This is the vision of the Almighty with mankind; it is the vision of His children as well.
Imagine the reward of a person who earns a soul! Imagine those who win more than that…
Those who want to feel the joy of a soul-winner should live on the Altar and sow themselves to the Spirit of the Altar.
For he who sows to his flesh will of the flesh reap corruption, but he who sows to the Spirit will of the Spirit reap everlasting life. Galatians 6.8