The Night of Power
an urgent situation, helpful and practical advice, the power of transformation in your life,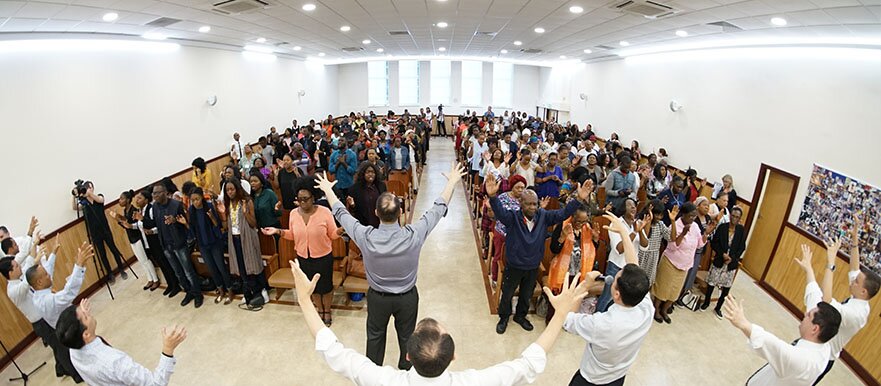 Are you going through an urgent situation that you need to find answers for?
Do you remember a time when you felt strong and ready to overcome anything? The majority of us have had this experience, but now some of us may be feeling weak and unable to solve a difficult situation that we're currently experiencing.
This is why we have the 'Night of Power' meetings. We believe that faith is the foundation of achieving great results. In the same way that you have faith in your ideas, your friends, and many other things in life, these meetings will teach you how to have faith in God and yourself.
The meetings will be held by Bishop Alvaro; in addition, 12 pastors will also be present to help pray for you and are also available for one-on-one meetings to give you helpful and practical advice.
Do you want to experience the power of transformation in your life? Then, don't miss this unique meeting.
 The 'The Night of Power' tour dates:
Kilburn – July 11
Next stop: Kilburn
Day: Tuesday, 11 July
Time: 7:30pm
Location: 234 Kilburn High Road,
London
NW6 4JP
To see pictures of our previous Night of Power event 
UCKG Stamford Hill: