The Lord's Supper
start a new life with God,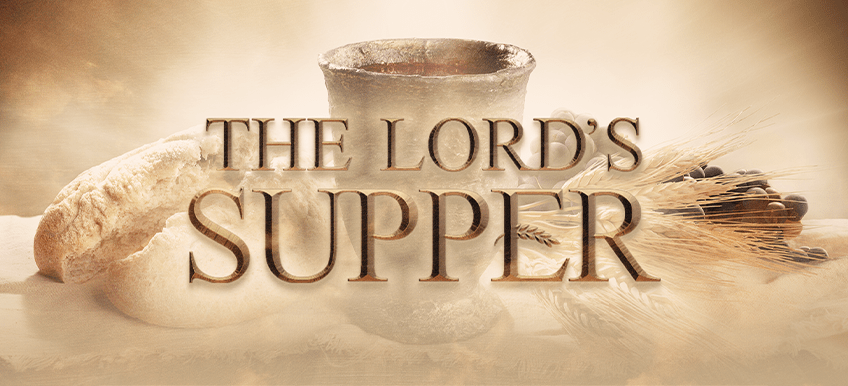 The Lord Jesus instructed that the Lord's Supper be carried out in remembrance of Him; therefore, it is something we should do often, because to remember someone means to repeatedly bring that person to mind. This is why everyone at the Universal Church has the opportunity to take part of this sacred ceremony twice a month.
It is a moment when we are gifted with forgiveness, renewal, and strength to continue our journey of faith making the right decisions and pleasing God.
"For as often as you eat this bread and drink this cup, you proclaim the Lord's death till He comes." (1 Corinthians 11:26)
Jesus wants us to remember the most important event in history – His death – every time we take the Lord's Supper. It is through that pivotal event that He changed our lives entirely, taking our sins upon Himself and enabling us to freely come before the Father. We acknowledge what He did for us through the Lord's Supper, not taking it lightly.
On Wednesday 26, May at 7.30pm, we will be taking part in this special experience once again. Even if you are not a member of the Universal Church, but you recognise you want to start a new life with God, He will accept you. If you are sincere and humble, He will welcome you with open arms.
Join us at your nearest UCKG branch!
Don't forget to come wearing your face covering and follow all social distancing guidelines.
Event: The Lord's Supper
Day and time: Wednesday, 26 May at 7.30pm (also at 7am, 10am and 3pm)
Location: Your local UCKG HelpCentre
More info: Call or WhatsApp our 24-hour Helpline on 020 7686 6000