The Invisible Sin
baptism in the Holy Spirit,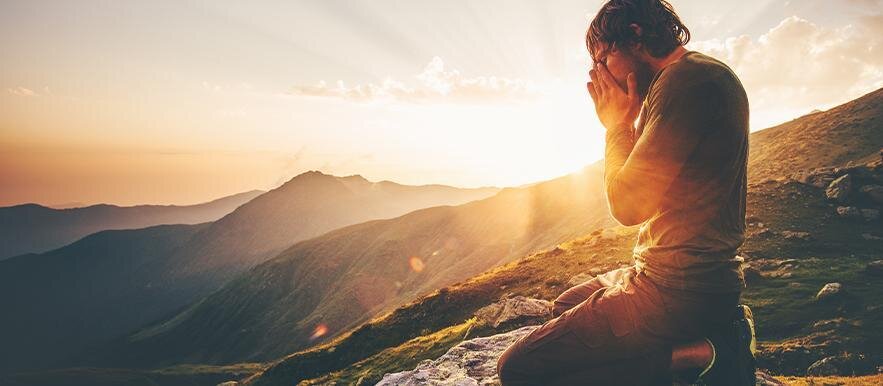 As we continue dedicating ourselves to receiving the mind of Christ in this 21 Day Fast of Daniel, the question that many people ask themselves is: Why do some people receive the baptism in the Holy Spirit much quicker than others?
Well, we know that God does not have special preferred children. We also know that He wants everyone to have His Spirit. If it were up to God, no one in this world would be empty of His Spirit.
We also know that the baptism in the Holy Spirit for those who had a terrible past of crime and depravity, will not necessarily take longer than for those who grew up in church.
So what truly makes the difference?
God is looking for people who surrender their lives without holding anything back – people who will not half confess and half repent of the things that they have done, but who completely let go of their sinful habits and become totally empty of their own will and stubbornness. In many cases, people indeed let go of the visible sin, but there is still a lot that is invisible that prevents God from dwelling in them.
"For rebellion is as the sin of witchcraft, and stubbornness is as iniquity and idolatry." (1 Samuel 15:23)
Many people have been searching for visible reasons as to why they haven't yet received the Holy Spirit, but perhaps the reason is not visible at all. Take a moment to examine yourself and see if you have emptied yourself of your stubbornness, always wanting to be right, not wanting to be contradicted by anyone, self righteousness, etc. These things are invisible, but they are as harmful as any other sin that can be seen.
Zacchaeus was regarded by everyone as a despicable human being, but the moment he emptied himself completely, he IMMEDIATELY BECAME A SON OF ABRAHAM. Paul persecuted Christians, but THREE DAYS after being confronted by the Lord Jesus, he received the Holy Spirit.
The bottom line, is that if you haven't yet received the baptism in the Holy Spirit, there is something you still haven't emptied yourself of.
Find out what that is and do that today.