Are you thirsting for more in life?
a bottle of water, bless your life,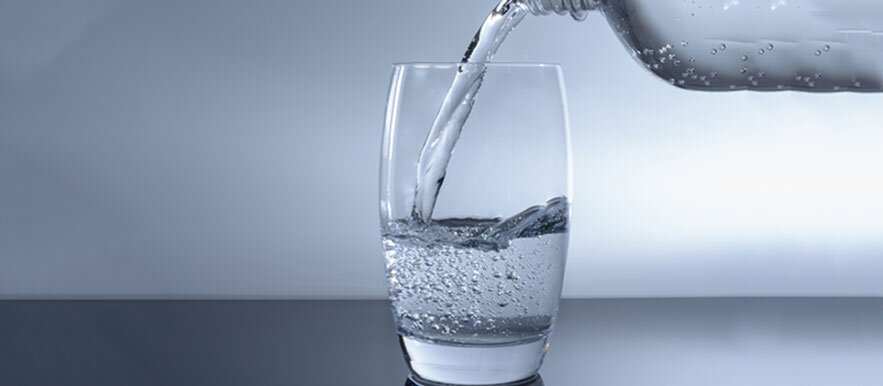 Do you strive for more in your life? Whether it is to have a better career, relationship, etc., we all have objectives we want to achieve. Yet, some of us may be feeling stuck.
That is why we encourage our members to bring a bottle of water to be blessed every Sunday. Just like plants need water to grow, we will determine that you will move forward in your life from now on. These meetings will also provide an encouraging word to help you achieve your goals in life, whether it's in your relationships or family. When you believe, take action to achieve your goal, and drink the water, you will see positive results.
Join us every Sunday for this great opportunity!
Event: Blessing of the Water
Day: Every Sunday
Time: 10am (also at 7am)
Location: Your local UCKG HelpCentre