Marriage course
each other's company, in the near future, value of marriage,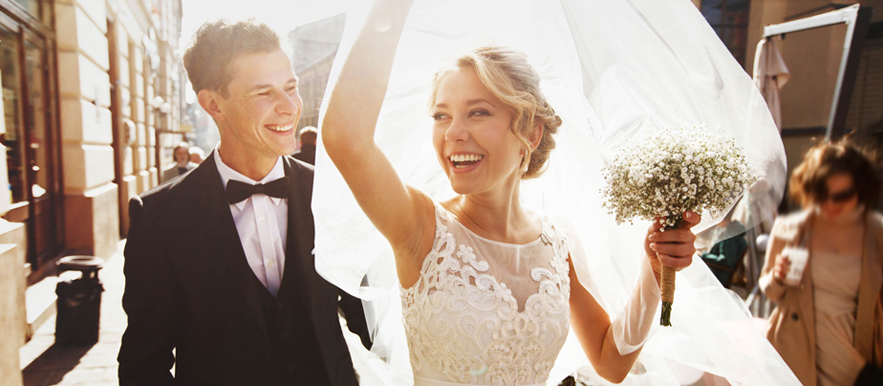 Are you a couple going through communication problems? Are you on the verge of separation? Is there strain between you and your partner?
Marriage is a lifetime commitment we make to the one we love, but for many couples, marriage becomes a burden and they no longer enjoy being in each other's company. Furthermore, some couples who want to get married are not fully prepared to take this big step. Whether it is due to bad habits, lack of trust, miscommunication or other factors, many people's marriages and relationships are on the verge of ending. In the UK alone:
One in 10 partners regret getting married with 9% having considered divorce.
Nearly half (49%) of couples reported occasionally quarrelling, with 6.8% reporting severe levels.
According to recent studies, marriages have the highest chance of divorce around the seventh year (a probability of 3.2%). This has been called the 'seven-year itch'.
The value of marriage continues to destabilise and it seems that more couples are struggling to keep their relationships afloat.
This is why we are having a seven-week Marriage Course for couples experiencing problems in their relationships. Over the course of seven weeks, you will learn important tools to improve your marriage, open up channels of communication, and unlearn certain habits and manners that can cause a lot of strain and frustration in a relationship.
Regardless of the myths and statistics regarding marriage, it is possible to have a happy, life- long relationship! This course will benefit married couples who want to learn how to keep their relationship healthy, engaged couples and couples who want to get married in the near future.
It's never too late to invest in the most important aspect of one's life: MARRIAGE.
For more information and to find out how to apply, please call: 020 7686 6000
Event: Seven-week Marriage Course
Day: Tuesday, 3 October – Tuesday, 14 November
Time: 8pm
Location: Rainbow Theatre, 232 Seven Sisters Rd, N4 3NX
Facts were collated from the following sources:
https://www.bbc.co.uk/news/uk-36373299 https://www.gibsonkerr.co.uk/blog/2015/10/21-surprising-divorce-facts-from-around-the-world/index.html