Succeed in Marriage course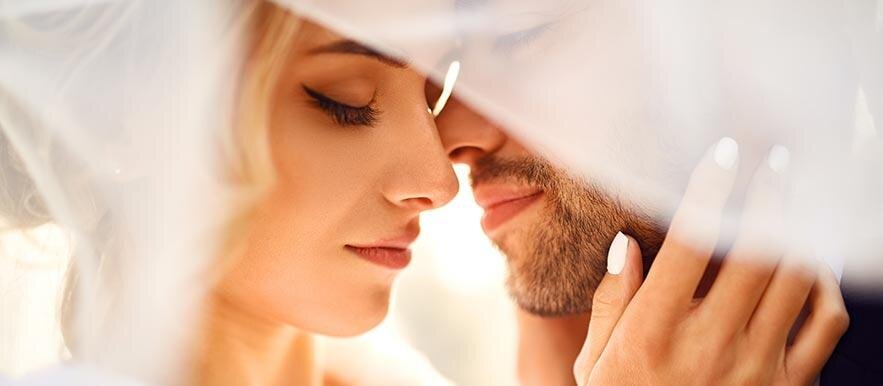 We all have moments in life where we say, 'If I had known this while growing up…'. For everything in life, there is information that could have helped us to make different choices or to take a different approach to things. For the most part, learning as we go along works out just fine and nothing major is lost in the end. However, when it comes to our love lives, we cannot afford to take that chance. And even if everything seems alright, there is nothing wrong with making a marriage or relationship even better!
Whether you have made mistakes in the past or you are living out your best years after finally finding 'the one', everyone can use the advice of more experienced people to shine light into issues that you might have never thought of tackling down the way they did during their own challenging moments. They allowed their relationship to reach higher grounds and their experience could help you reach it too.
Whether you are engaged, happily married or on the brink of divorce, there is always something new to learn that can transform your relationship and thankfully, there are people with successful marriages who have made themselves available to gracefully share their experiences during the Succeed in Marriage Course, which happens every year.
They teach other couples, as well as singles, to be similarly successful in their love lives during the course, which is designed to give couples, old or new, a great foundation for the future. It helps struggling marriages become stable and to make stable marriages even better.
This marriage course is based on Christian principles but is designed for all couples, whether with or without a faith background.
What to expect:
• Clear, practical lessons.
• Advice for couples.
• Advice from the speakers' wives.
• Powerful prayers for you and your spouse.
• Child care provided while you attend the sessions.
• All course materials included.
• 12 hours of practical learning.
• Men-only and women-only night.
• Free lifetime access to Love Therapy seminars after course completion.
If you have never had a clear direction for your love life, why not try the Succeed in Marriage course? This year, the seven-week course began on 18 February, but don't be disheartened if you weren't able to enrol in time. Watch this space for the next Succeed in Marriage Course and prepare yourself to become a better person, for a better marriage.
Event: Succeed in Marriage course
Date: To be announced
Time: To be announced
Location: Rainbow Theatre, 232 Seven Sisters Road, London, N4 3NX