Let there be light
helpful and empowering, how to use intelligent faith, Let there be light, Risk,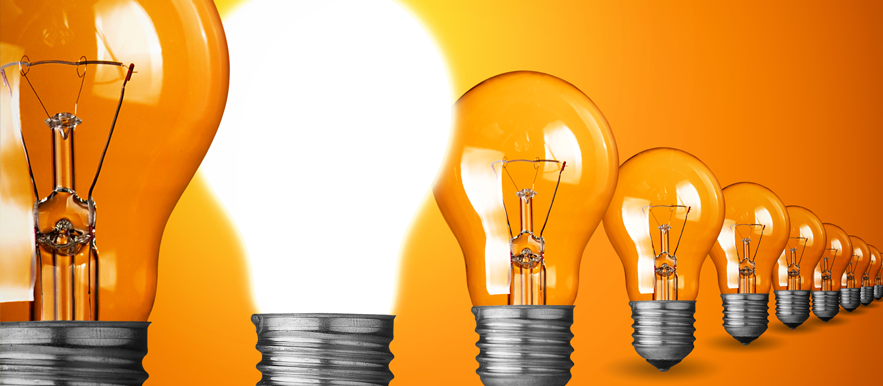 Are you experiencing any of the following problems in your finances?
Loss
Failure
Unemployment
Accumulated debt
Financial instability
Misery
These problems all represent darkness because they corrupt and steal our stability and happiness. This is why we will be having the 'Let there be light' meeting on Monday, 16 October.
Light represents prosperity, success and victory, and this is what we will be fighting to see in our finances and career. This meeting will teach you how to use intelligent faith so that you can break free from the darkness and have the success you want! In this meeting, you will also ask God to bring light – the sense of achievement – to your finances so that you can achieve your goals.
This meeting will be insightful, helpful and empowering! If you have had enough of your financial problems, this meeting is for you!
For more information, please call our 24-hr helpline on 020 7686 6000.
Event: Let there be light
Day: Monday, 4 December
Time: 7:30pm (also at 7am, 10am and 3pm)
Location: Your local UCKG HelpCentre 
Warning: This video has been identified by epilepsy action to potentially trigger seizures for people with photosensitive epilepsy. Viewer discretion is advised.