Kick-start 2019 in a healthy way
anything is possible, living a healthy lifestyle,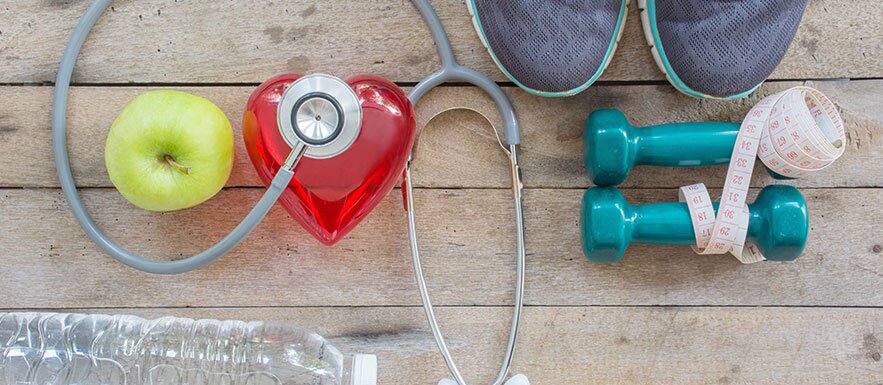 Christmas time has come and gone, and like most people you've indulged in more than your fair share of food and drinks.
Maybe your resolution is to lose weight, scoffing down mince pies while thinking 'well, it's Christmas', doesn't really matter, does it?
Well, research shows it just might. Data from the Health Survey for England suggests that the majority of adults in England are so unhealthy they put their lives at risk. The same survey also says that nine out of ten adults in England had at least one of the following unhealthy traits:
Smoking
Drinking more than 14 units of alcohol a week
Eating fewer than five portions of fruit and vegetables a day
Are obese
Low rate of physical activity
The good news seems to be that the incoming generation are saying 'no' to alcohol and cigarettes. In 1993, 27 per cent of adults were smokers, but last year, this number was down to 17 per cent so it seems that warnings about the effects of cigarettes and alcohol consumption are helping the younger generation stay away from bad habits. However, some bad habits are still picked up at home: around 28 per cent of children of an obese mother are also obese, compared with 8 per cent of children whose mother is a healthy weight. Meanwhile, 24 per cent of children of an obese father are also obese, compared with 9 per cent of children where the father is not overweight or obese.
A survey from NHS Digital has shown that in 2017, around 7,700 people in the UK died from causes linked directly to alcohol consumption.
Some people confuse 'living a healthy lifestyle' with spending more time at the gym than at home, and saying 'no' to any food that isn't a salad, but in reality, you can make little changes that will make a big impact.
You could start something as simple as getting off a stop before your usual one during your commute and walking home, swapping biscuits for a piece of fruit, even meal planning. We're not saying it will be easy to cut bad habits from the root, but with willpower, anything is possible. Every big journey starts with a little step.