Get Clean Event
Addiction, motivational speaker, Rainbow Theatre, The United Kingdom, threating behaviour,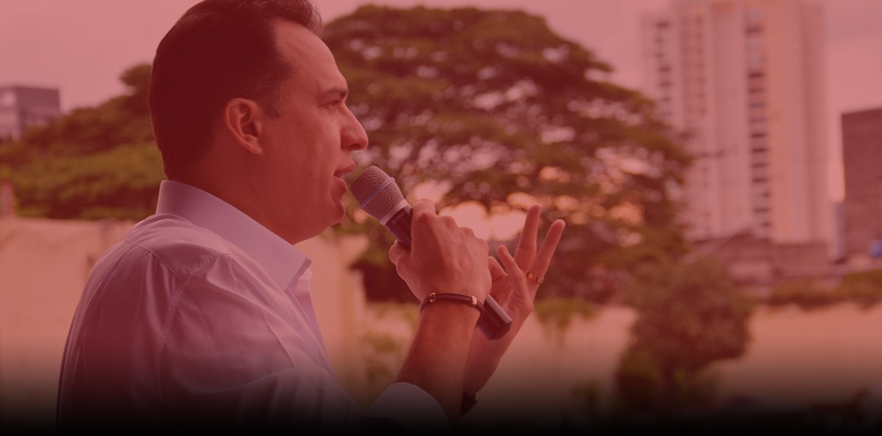 The United Kingdom has now become the "addictions capital of Europe" with habits costing the nation a whopping £36 billion, according to the Centre for Social Justice. But how can we tackle this?
In his best-selling book, The Last Rock, world-renowned author and motivational speaker, Roger Formigoni, uncovers some thought-provoking truths about addictions and how to beat them. He believes there is a solution for addiction.
A year ago, Roger Formigoni came to the UK to test this theory. He held an extremely powerful event, which has been etched in the memories of those who attended. Now on Sunday, 27 March at 3pm, he will be back at the Rainbow Theatre to fight against addiction.
"An addiction is a slavery that transforms a person's behaviour in an extremely negative manner," he says. "An addict is driven to do whatever it takes to feed their habit, irrespective of how bad, immoral and harmful it may be. Though this irresponsible and often life-threatening behaviour only brings pain to him/ herself and to those they live with, they never quite seem to get the strength to beat it on their own."
How does he know this? Because he was one of them. He came from a relatively good background, but gave in to temptation that led him down a very dark road (You can read more about his story in the interview). "It's like a disease that some would say has no cure but I don't believe this. I'm living proof of it."
If you are interested to find out more about the Addiction Cleansing Therapy and can't wait until the 27th of March, we have the ACT meetings every Sunday at 6pm at the Rainbow Theatre.