Free cupcake decorating class
cupcake, first come, first served, learn a new skill, Rainbow Theatre, Seven Sisters Road,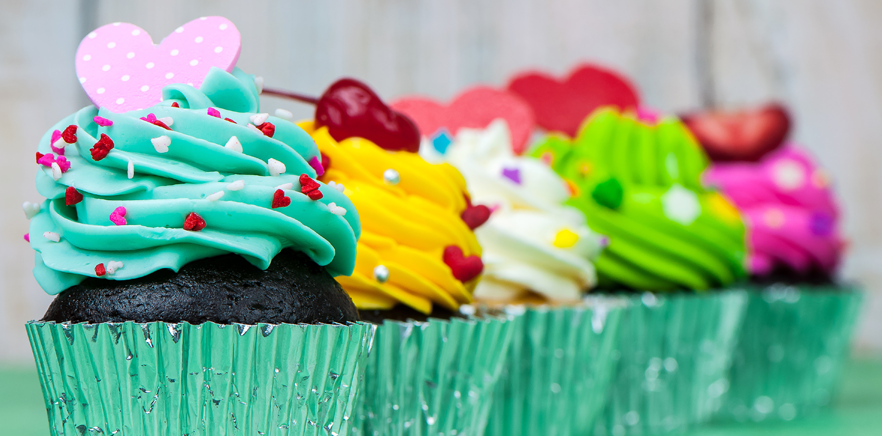 This Easter break, let's try something different! How about we take care of the kids while you try your hand at a spot of cupcake decorating?
That's right! This FREE class is just as much about you as it is for your little ones.
The Happy Parenting group invites you to this one-off class where you will be able to get to know new mums, have a little fun and learn a new skill.
ON THE DAY:
Cupcake class – where you keep what you make
Card making for the children
Creche for the kids where they will be entertained by CRB checked teachers
Get to know others over some refreshments
Book your space
These popular classes have limited spaces available and work on a strictly first come, first served basis so, reserve the space for you and your child today.
To book your space, email happyparenting@uckgnew.org specifying how many children will be accompanying you. Alternatively, call: 020 7686 6000.
Event: Cupcake Decorating Class
Date: Saturday 26th March 2016
Time: 1pm
Venue: Rainbow Theatre, 232 Seven Sisters Road, N4 3NX