Finishing what you started is a requirement for success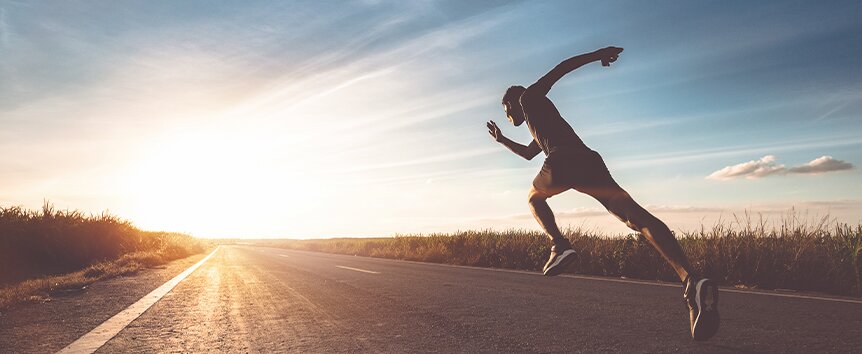 No one achieves success if they have the bad habit of not finishing what they start. Don't let discouragement stop you halfway.
Usually, taking the first step isn't the hardest, but it's not enough. After all, in the middle of the process comes the temptation to give up.
Elijah is an example of this. He performed and witnessed extraordinary miracles. But after a series of events, he hid in a cave, fleeing Jezebel's threats. The same one who faced a series of enemies, was frightened inside a cave (1 Kings 19:9-13).
Elijah was experiencing a series of feelings. Everyone goes through this at some point: conflicts, wars, they don't know how to react to the barrage of problems. God showed the prophet's humanity and weaknesses, he left everything recorded in the Word, to show that it is not only you who are discouraged or think about giving up.
What do you learn from this? That your place is not in the cave:
The cave is not just your room or your home, it can be a negative thought that you get stuck in.
You shouldn't be hiding, complaining, sad or get discouraged. Everything you are going through is part of a success story.
There is a process that will have its difficulties, but God doesn't want to see you hiding. To win, you have to overcome obstacles, analyse your attitude, change whatever is necessary, but the cave is not your place.
God can only act in us and in our lives when we are on the move, taking attitudes of faith.
The same thoughts and feelings of failure that acted on Elijah try to act today to make you give up. But as you strive, God acts, prepares the answer, and in the end, it's worth it.
The only way to reap is not to give up halfway. Keep believing, praying, cry out to God to renew your strength, read the Word.
Learn more
To learn more about success and what it takes to achieve it, take part in our Congress of Success meeting, held every Monday at 7.30pm (7am, 10am and 3pm) at the Rainbow Theatre or at your local Universal Church.