Finding Answers
guest speaker, handle a situation, included for prayer, the right help,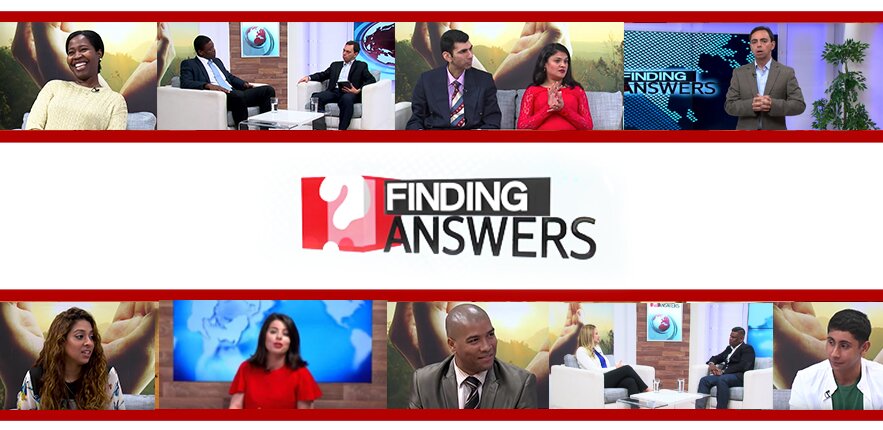 Finding Answers has been created as a live platform for real people to express how they overcame very real situations after receiving the right help. Its honest and interactive approach means that viewers are free to participate in each 60-minute programme by commenting on topics raised or by presenting questions to the host, guest speaker or testimonial.
There is an option to find help off air by calling the programme and requesting to be included for prayer, or to have a one-to-one advice session over the phone during the broadcast.
Life can have its toils and troubles, and problems come to everyone. How can we solve our problems effectively so that they don't define our future in a negative way? This is what this programme aims to address.
Worried about something you can't control? Feeling alone and scared? Don't know how to handle a situation that you are in? Confused about why something is happening to you? Don't know how to make things better?
Watch Finding Answers on My Channel Sky 203 at 11pm or online at IURDTV.EU