Does age matter when it comes to love?
age gap, nothing else matters, practical and effective,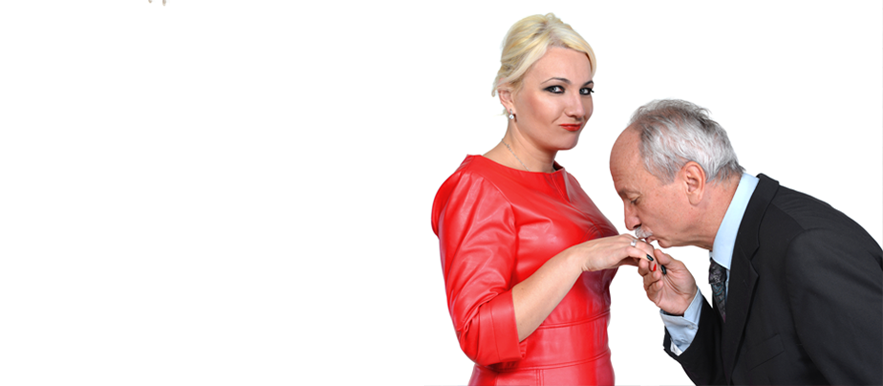 When two people fall in love it seems as though nothing else matters except making each other happy. However, is this possible if there is a substantially large age gap between both partners? The topic of age differences in relationships is an unanswered one, and is often stigmatised by saying 'if a woman marries a much older man, she is in it for the money' and vice versa.
For example, the woman who was President Trump's first wife is three years younger than him, but as he became richer and more prominent in the business and political worlds his wives got comparatively younger; his most recent (third) wife, First Lady Melania, is more than two decades his junior. Many would interpret age gaps as being more of a 'deal' between two people who want to lead glamorous lives and who want to experience the riches of the world. However, is this one of the motives behind relationships with large age gaps?
Our Love Talk Live seminars discuss topics such as these, and take place every Thursday at 8pm. They offer practical and effective advice, and are led by experienced mentors who will answer any questions or help you with any issues you may be facing in your love life. Why not give Love Talk Live a try and learn to love intelligently?
Event: Love Talk Live
Day: Every Thursday
Time: 8pm
Location: Rainbow Theatre 232 Seven Sisters Rd, London N4 3NX
Source*https://metro.co.uk/2017/02/08/violet-fenn-mind-the-gap-from-donald-and-melia-to-stephen-and-elliot-how-old-is-too-old-when-choosing-a-partner-6413757/#mv-a