Do you want to learn about what the future holds through the Word of God?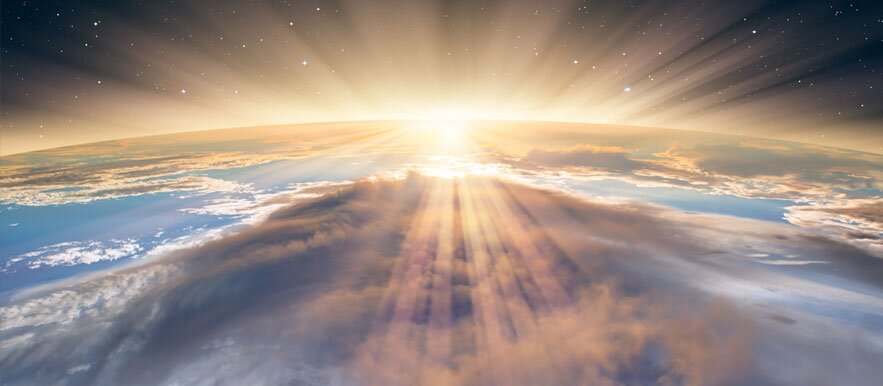 The Word of God not only gives us words of encouragement and hope; it also reveals the truth about what is to come in the future. For example have you ever wondered?
When will the rapture takes place? Will it be a good or bad experience? Do you know how the rapture will take place? What are the signs which will occur before the rapture happens? Will you be part of the rapture?
These are some of the questions which are answered in the revelation meetings every Sunday at 6pm. Using the Word of God, this meeting explores the meaning of the Book of Revelation and discusses what it means for our future. These regular meetings will help you to grow stronger in your spiritual life, so you may be prepared for what the future will bring.
Join us for these thought-provoking meetings every Sunday at 6pm at your local UCKG HelpCentre.