Call Upon Him
call upon God,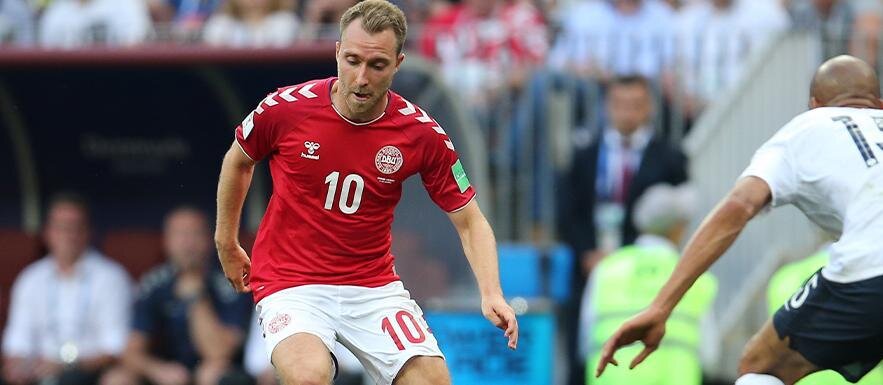 On Saturday, 12 June, Denmark and Finland were playing in the UEFA European Championship when something horrifying happened. 29-year-old Denmark midfielder, Christian Eriksen, collapsed on the field mid-game. For a few minutes, everyone feared for the worst – that he had died. In fact, for a moment, he had. His heart had stopped. Danish team doctor Morten Boesen later confirmed that: "He was gone. We did cardiac resuscitation, it was a cardiac arrest. How close were we to losing him? I don't know, but we got him back after one defib [defibrillation] so that's quite fast."
When that happened, the world banded together in prayer for the midfielder's recovery. Articles reported people tweeting prayers simultaneously as Christian Eriksen lay on the pitch being tended to by medics.
From this experience, we must always be aware of two things. The first is that we must be ready to leave this world at any time. The last thing on Eriksen's mind when he walked onto the pitch was death, yet he came face to face with it that day.
Secondly, God is so good that even when a person who mocks or disrespects Him calls upon His name, He answers. But we don't have to wait for trouble to come knocking before we call upon God. We can call on Him anytime and not only can He deliver you, but He wants to! Nonetheless, His greatest concern is to deliver our souls, not just our bodies.
The Bible says, "Call upon Me in the day of trouble; I will deliver you…" (Psalm 50:15). Even if you think you don't know how to pray, when you are in need, words will flow from your mouth.
So, if you are standing on the cliff of a problem, call upon God and He will come to deliver you. Even if you think you don't deserve His help, when you mention His name, He gives you what you need to be answered because His name brings you before the throne. He will deliver you because He promised, and God always stays true to His word.
Source: https://www.bbc.co.uk/sport/football/57458630
ftw.usatoday.com/lists/denmark-christian-eriksen-collapses-euro-2020-reactions