By the Well
a strong connection with our love life,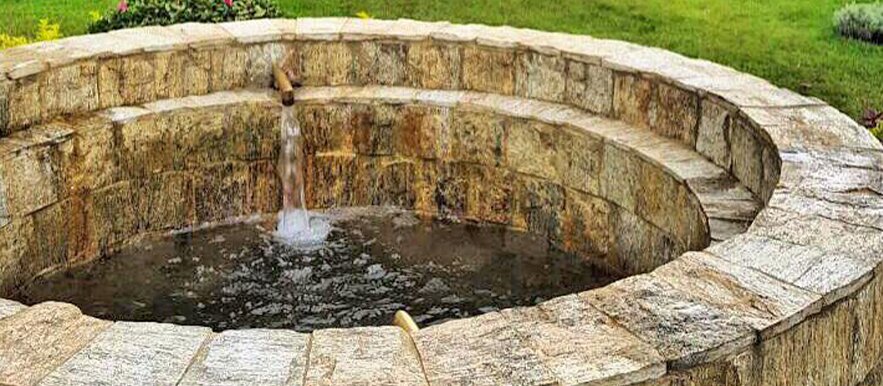 A well may seem like a standard feature, but it has a significant meaning in the Bible. Moses met his wife Zipporah for the first time by a well. Rebekah was by a well when she was sighted as the one for Isaac. Jesus helped the Samaritan woman, who had a serious issue in her love life, by a well. As you can see, the well has a strong connection with our love life.
For this reason, those who attend the Singles' Hour this Thursday, 17 June, will be the first to drink from the water taken from a well in Brazil, which has been blessed for the sake of our love life.
Join us at 7pm for a gathering specifically designed for the singletons. The Love Therapy seminar will follow at 8pm, where everyone else will also have the opportunity to drink from the blessed water.
Please come wearing your face covering. We are carefully observing all social distancing guidelines.
Event: Singles' Hour
Day and time: Thursday, 17 June at 7pm
Location: Rainbow Theatre, 232 Seven Sisters Road, N4 3NX
More info: Call or WhatsApp 020 7686 6000