Are miracles a thing from the past?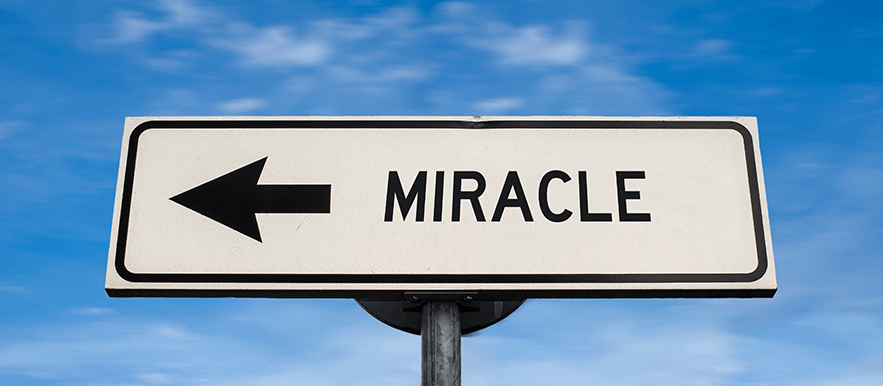 Many people believe that God exists, however, they don't have the same belief when it comes to seeing Him do something miraculous in their lives. But what if people nowadays believed in the same way as the stories we read about in the Bible. Would the miracles that happened back then still take place in our time? Davina Nunez believes it could.
Davina could have faced life-threatening consequences if she delayed her medical check-ups any longer. She received multiple letters reminding her of the cervical screening— a test to help prevent cancer for women from the age of 25.
"Out of fear of what the appointment would reveal, I ignored the letters until the 3rd or 4th one," she explained. "But it was the last letter that I had the urge to go. After the test, I got the news of having abnormal cells (which could develop into cancer) and as a result, my faith was a bit shaken. But the teachings I had received in the church services empowered me to face the diagnosis and believe that all will be well. I continued going through all my appointments, biopsy and examinations.
These pushed me to the limit physically and mentally but my faith kept me through. I invested in my relationship with God; I made sure to tell Him all my fears and anxieties. It was not an easy process as negative thoughts would bombard my mind during and after the appointments and especially since my father had passed away from cancer – I thought I could be next. This was always playing at the back of my mind.
I'm so glad I went for my checkup the time I finally did. It was not too late for the doctors to help me and God gave me the courage to face every appointment I went to. I focused on all His promises of healing mentioned in the Bible.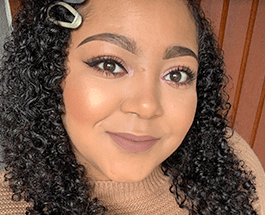 I went through the surgery and it went great and I am grateful to the doctors for their care and help. Today I no longer have abnormal cells and I believe that my faith kept me going during one of the hardest moments of my life. My advice to everyone reading this is: don't ignore the letters. Prevention is better than cure!" Davina Nunez.
On Tuesday, 2nd of March, we are inviting all those who want to call God's attention to join us for the health meeting. The Supernatural Anointing with the 3 Holy Elements at 7.30pm. During this prayer meeting based on the passage, "And there are three that bear witness on earth: the Spirit, the water, and the blood; and these three agree as one" (1 John 5:8), an anointing will be done with the three elements: oil, water and grape juice.
If you believe that you or someone you know could benefit from this prayer meeting, join us next Tuesday.
Meeting: The Supernatural Anointing with the 3 Holy elements
Day and time: Tuesdays at 7.30pm (also at 7am, 10am and 3pm)
Location: Your local UCKG branch
More info: You can call or send us a WhatsApp message on 020 7686 6000
Please note: If you are in the higher-risk group or are self-isolating, you can still participate in the service online at libertyradio.co.uk.
The UCKG HelpCentre's spiritual advice is to be seen as a complement to the scientifically-proven treatment you may be receiving. The UCKG HelpCentre does not claim to heal people but believes that God can through the power of faith. Always follow your doctor's instructions.