The Power of Prayer
strengthen your faith,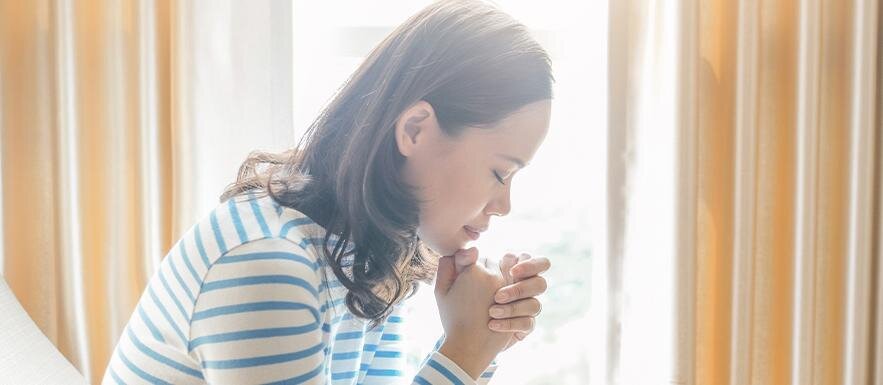 There isn't much else that comes above your wellbeing, but more often than not, many people neglect taking care of themselves. They lose hope in the midst of illness and overlook health problems which need to be addressed in order to be resolved.
Here at the UCKG, we believe that prayer coupled with medical advice can have a positive impact on a person's overall wellbeing. The power of them collectively can be hugely beneficial. Prayer is personal yet connective, it brings hope and reminds you that you're not alone, even in the most difficult of times.
Bad health can be debilitating and it can feel lonely sometimes, so turning to prayer can be one of the most empowering things to do. Paired with the right medical advice, prayer is a positive way to stay hopeful and to work towards your healing.
Come and experience the positive influence prayer can have on your overall wellbeing. Join us every Tuesday for our Healing day, where the services will help you strengthen your faith in God and will provide you with valuable spiritual tools.
Meeting: Healing Day
Day: Every Tuesday at 7.30pm (also at 7am, 10am and 3pm)
Location: At your local UCKG branch