An Unbreakable Promise
according to plan, Bible, Egypt, God, Heavenly host, Holy Spirit, Israelites, Jesus, Joshua, learn how to obtain, Lord, Moses, social media sites,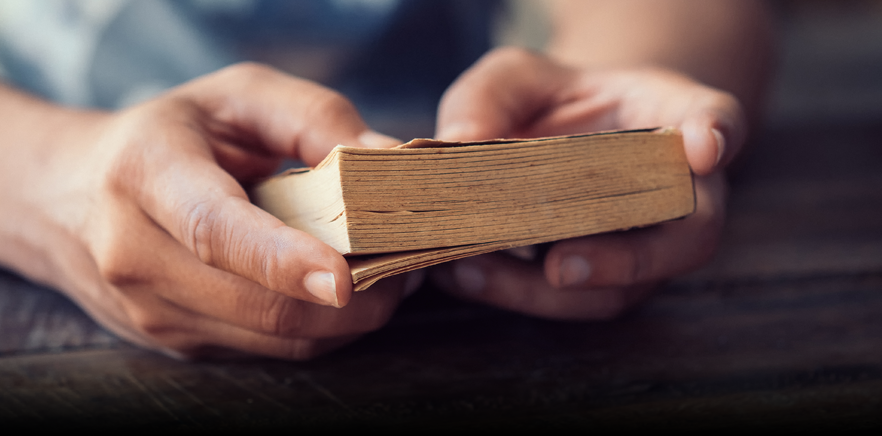 Why do some people make promises? Well, to understand that, we must first understand what a promise is. A promise is an assuring statement that a person will do something or that a particular outcome will definitely happen in the future.
Some common promises that people make are to:
Spend more time with the children
Exercise more and eat healthy
Save more money
Spend less time on social media sites etc.
So it is clear that whenever somebody makes a promise, it is usually of great importance to him or her. Sometimes it is a priority and needs urgent attention, hence why assurance has been given and the commitment has been made.
Although promises are made with the intention of being fulfilled, they do not always go according to plan. Anyone who has lived for a number of years would certainly not claim to have kept every promise they made.
There are many reasons why this happens. Sometimes we forget, we may be negligent, and other times it may be due to circumstances beyond our control.
However, there is only one who has made a promise and has never failed to meet it—that individual is God. The Lord's promises are either a spoken or written commitment. If He says He will do something, then He will!
Joshua explains, "Not a single word of all the good things that the Lord had spoken to the children of Israel failed. They all came to pass" Joshua 21:45.
Most of God's promises are conditional; we have to meet them by using our faith.
Join us on 18th September, where you will have access to all of God's promises and learn how to obtain them.
Event: The Day of Promises
Date: Sunday 18th September
Time: 10am (also at 7.30am)
Location: At your local UCKG HelpCentre