An act of kindness to save and improve lives
act of kindness,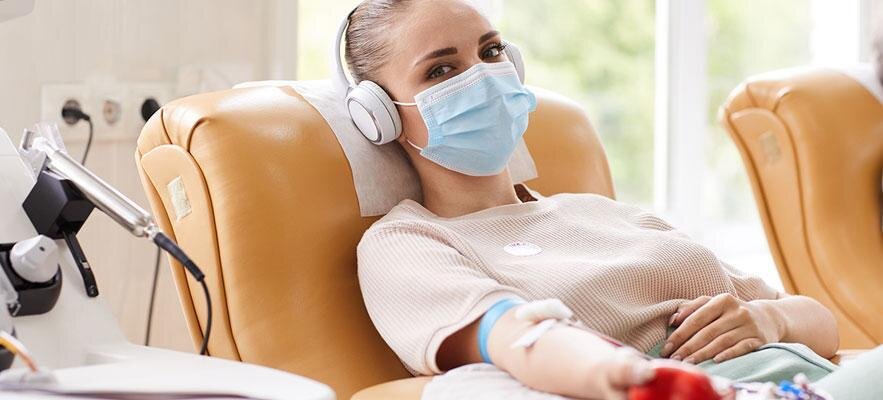 Every day thousands of lives are saved or improved thanks to the generosity of blood donors. Donating blood is a noble deed, one that has a positive impact and personally we don't always see the results. Nevertheless, this act of kindness saves and improves many lives. Everyone needs blood; it keeps things going and is an integral part of life. It is important for a person's well-being, which makes this donation even more significant.
Despite the generosity of many, there are still numerous patients who can't be treated because there are not enough supplies. In an attempt to encourage more people to take part in this cause, the UCKG will be holding a Blood Drive on 28-30 August, where members of the HelpCentre will be given the opportunity to donate blood as long as they meet the blood donation requirements. The UCKG's sole aim is to help people improve their lives and to aid them in their new beginnings. This Blood Drive has been set up to continue this good work.
Blood Drive slots have been reserved with the NHS Blood and Transplant organisation at a few different centres:
Shepherds Bush Donor Centre: 28-29 August
West End Donor Centre: 30 August
Edgware Donor Centre: 29-30 August
Stratford Donor Centre: 28-29 August
Twickenham Donor Centre: 28-29 August
(Times for these centres vary, with the earliest time being 9:05am and the latest being 4:15pm)
On the allocated day and time, members will go to a centre to donate blood. They will be greeted by the NHS Blood and Transplant team and will be required to fill out a donations questionnaire, along with having their iron levels tested. Once everything has been approved, they can donate blood.
Blood is in high demand and most people aged 17-65 are eligible to donate. Everyone can make a difference.
For more information, please call or WhatsApp our 24-hour Helpline on 020 7686 6000.
Sources: https://www.nhsbt.nhs.uk/how-you-can-help/donate/