A message for all servants
emotionally drained, Liberty Radio,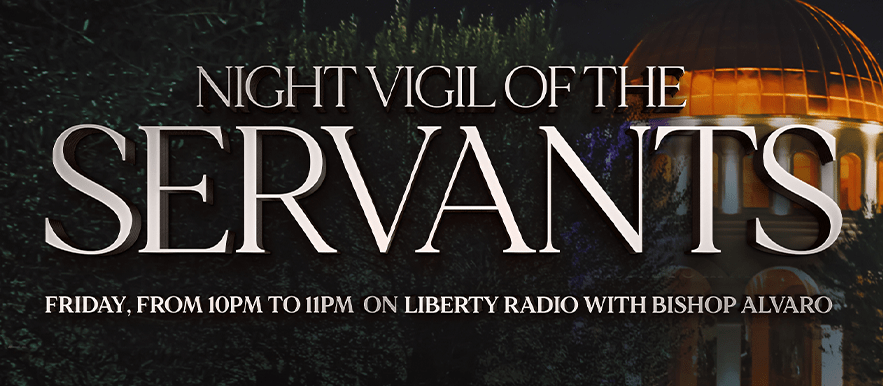 What is a servant? A servant is someone who serves others.
Many times, servants become so focused on serving, on doing things for others, that they end up neglecting their own needs. It's great to give, but as a servant, you must make sure that you too are receiving. When this doesn't happen, eventually a person becomes exhausted, emotionally drained, unhappy and their spiritual life also suffers.
Giving and serving others often gives us a sensation of well-being that we don't notice how much we've drifted from our priorities. But it doesn't have to be this way. If we make sure our spiritual needs are being met first, we'll be able to give much more to those around us!
The Lord Jesus taught us that if we prioritise what's truly important, we will receive the strength we need for every moment of our lives, especially if we are in the role of helping others. Evil will always try to harm those who are spiritual shepherds in order to scatter the flock (Ezekiel 34:5).
As we are reliving the last events of Jesus during Holy Week, we invite you to join us for this very special service for all servants on Liberty Radio.
"Then He came to the disciples and found them sleeping, and said to Peter, "What! Could you not watch with Me one hour?" (Matt. 26:40)
Friday, April 2nd at 10pm via Liberty Radio – libertyradio.co.uk.
Call or WhatsApp 020 7686 6000 for more info.