You Said night vigil
a special night, blessed by God,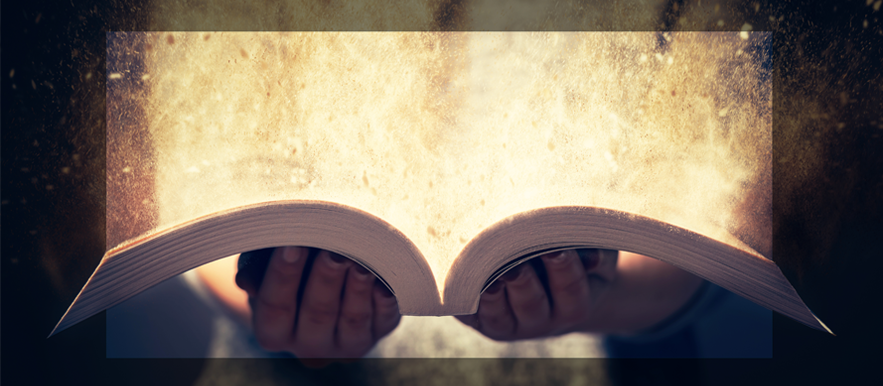 Do you want to see great things happening in your life?
On Friday 3rd November, we will be having a special night vigil for those who want to see God's promises fulfilled in their lives. Whether it is in your finances, relationships, family, health, or self-development, this meeting will be an opportunity to see God's greatness in your life!
With prayer and a positive message, this night vigil will leave you feeling strong and uplifted.
Don't miss this opportunity to be blessed by God!
Event: You Said night vigil
Day: Friday 3rd November
Time: 11:55pm until Dawn
Address: Rainbow Theatre, 232 Seven Sisters Road, London, N4 3NX