What are you in need of?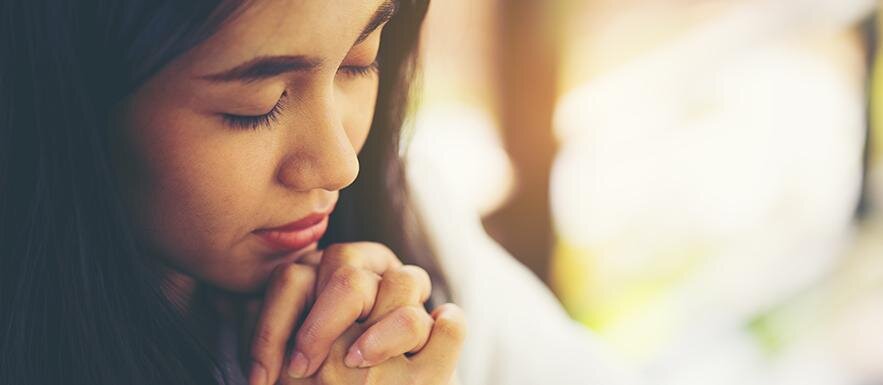 Everyone needs something.
We need the daily necessities, such as clothes, food to eat, money to afford essentials, and a place to live for protection and warmth. However, there are needs that are more extensive – like that one opportunity to catapult you into the career you have always dreamed of; peace amongst your family members; to finally have the healthy body that you have always wanted instead of being ravaged by illness, or to no longer feel the bitter sting of loneliness.
What are you in need of?
People try to find the solutions to their problems in various places, but it seems as though no matter where they look, they are met with a dead end. You may be one of these people.
The good news is that there may be one place you haven't tried yet that will never leave you disappointed, and that is God's Throne of Grace. God is inviting you to come before His throne, irrespective of you who you are, where you have come from or your background. The Owner of everything, of all the silver and gold, wants to hear your case and help you.
"Let us therefore come boldly to the throne of grace, that we may obtain mercy and find grace to help in time of need." (Hebrews 4:16)
This Sunday at 10am, you will connect online and come before the Throne of Grace from your home. Write down on a piece of paper what are you in need of and you will have the opportunity to present your case to the Owner of everything. Be sure that He will hear you and you will receive the solution you have been looking for.
Service: God's Throne of Grace
Date: Sunday 17th May
Time: 10am
Location: Online
You can attend this online service via: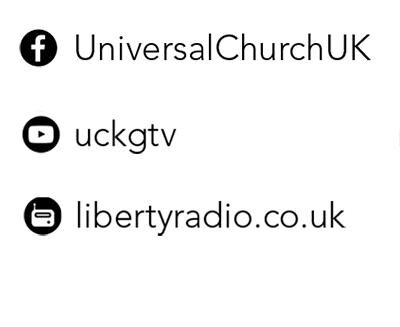 For more information call our 24-hr helpline on 020 7686 6000.
Your donations help us to continue supporting those in need. You can contribute online here