The Unseen Enemy
faith in God,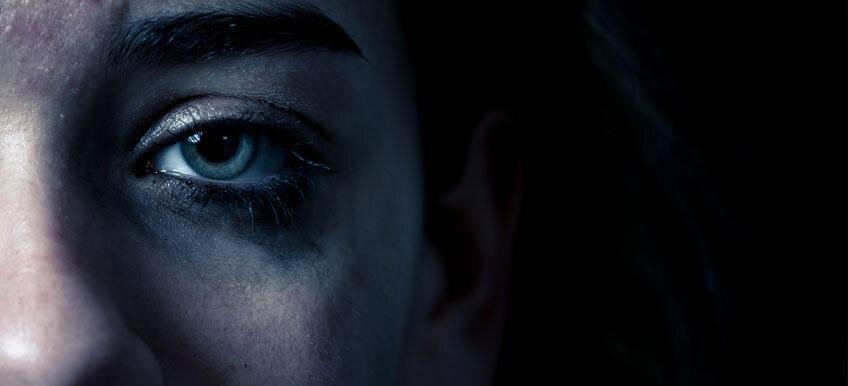 Facing problems is not pleasant, but it is a part of life. It is very rare to find a person who has never gone through a difficulty in their entire life.
Problems serve various purposes, both positive and negative. God doesn't bring dilemmas, but He uses them as tools to lead us to something greater –  the next phase of our lives. He also uses them to make us stronger and better equipped for the next hurdle we are bound to face.
However, evil also has a purpose. In fact, Satan is the one behind the many problems we face, because he wants to use them to cause us to crumble under the pressure. But most of all, he uses difficulties to try to break our faith in God, because our faith is the one thing that connects us to Him.
That is why we cannot be passive, but we need to fight back against the spirits behind the obstacles. If we don't fight, we will not overcome. In a war, only one side wins but both need to go to battle.
"For we do not wrestle against flesh and blood, but against principalities, against powers, against the rulers of the darkness of this age, against spiritual hosts of wickedness in the heavenly places." (Ephesians 6:12)
This is what we do on Fridays! We wrestle against the unseen enemy who is working tirelessly to steal our peace, destroy our lives, and kill our joy. Our fight is not against people – although the devil likes to make it seem that way – but it is against him and his demons.
Join us every Friday at 7.30pm and let's fight together! We cannot allow the problems to overpower us.
Meeting: Spiritual Cleansing
Day and time: Fridays at 7.30pm (also at 7am, 10am and 3pm)
Location: Your local UCKG branch