The Day of Answers
your financial life,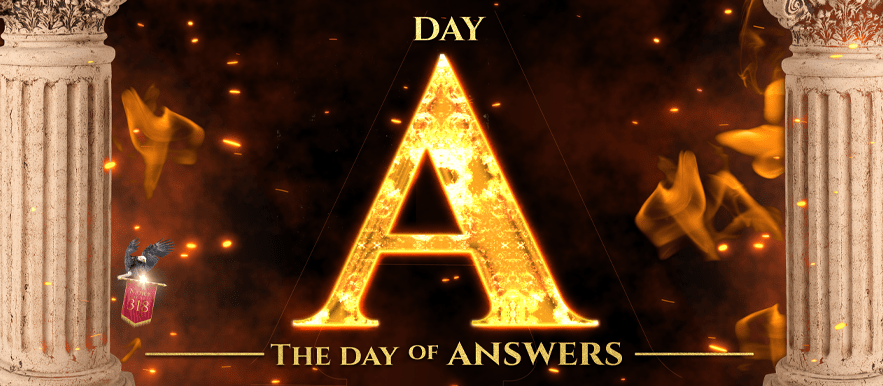 Sometimes your financial life can feel as though you are knocking on doors that won't open, or you have a key to unlock a door but it's the wrong key. A lack of answers can lead to frustration, doubt, anxiety, fear, as well the physical consequences being stagnancy, debt, living from hand to mouth, and more.
"Call to Me, and I will answer you, and show you great and mighty things, which you do not know." (Jeremiah 33:3)
God says that we should call to Him and He will answer. He has the answers to all of our financial problems. He can guide us, help us to make the right decisions for our careers, businesses, and financial ventures, and even show us what steps not to take.
If there is an answer that you need and it seems as though there has been a delay in it reaching you, then The Day of Answers is for you!
Join us on Monday, 7 June at your local UCKG HelpCentre. Come ready to determine that you will receive the answers you need so that you can finally overcome your obstacles and move forward.
Write down on a piece of paper the answer you need from God and bring it with you to the meeting, along with a key that will represent the door that you need God to open in your financial life.
Please come wearing a face covering and follow all social distancing guidelines.
Meeting: The Day of Answers at the Financial Independence meeting
Day and time: Monday, 7 June at 7.30pm (also at 7am, 10am and 3pm)
Location: Your local UCKG HelpCentre
More info: Call or WhatsApp our 24-hour Helpline on 020 7686 6000