The 100 Day Challenge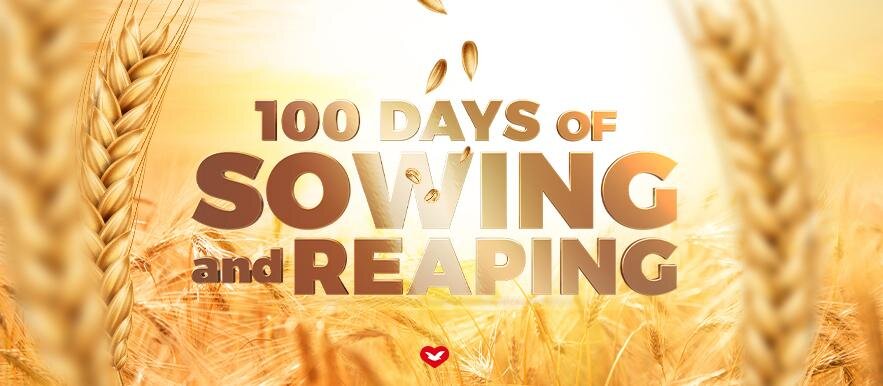 Three steps for those who would like to change their lives by the end of 2021.
A special purpose of total dedication to the Word of God is starting this Thursday, 23rd September, at all UCKGs. From this day until the 31st December, it will be the last 100 days of 2021.
What do you want to happen during this period?
We are proposing a challenge for all those who want a total change in their lives by the end of this year, starting with their spiritual life and then extending to all other areas.
What can you do in 100 days? For some, it will only be 100 normal days. Many will simply go on with their lives. But you can make these 100 days count by challenging yourself to make them productive days, so that you can reap – still this year, or at the very least, in the year that is about to start – what you have been longing for.
Here are three steps that you should make sure to take during this period, so that you can connect yourself to God and thus see in your life the results of using your faith.
1. Meditate on the Word of God
2. Say the Lord's Prayer
3. Act by doing something to achieve your goal, at least once a day
We are living this purpose for the last 100 days of the year and we will speak more about it every Wednesday and Sunday, so don't miss the services on these days! If you still don't have your 100 day calendar, you can receive it at your local UCKG. You can also download it by clicking here.