Sunday of Prophecy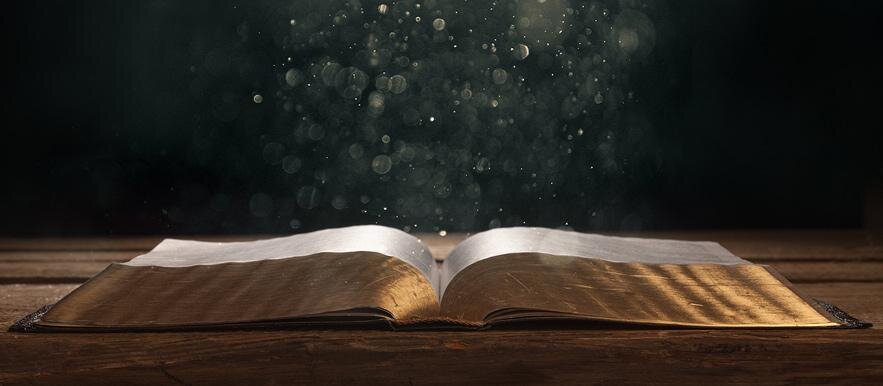 "Thus the work of the house of God which is at Jerusalem ceased, and it was discontinued until the second year of the reign of Darius king of Persia." (Ezra 4:24)
In the past, a decree was issued that threatened the works of the house of God that were taking place at that time.
The current situation that countries are in now is parallel to what was happening then. The pandemic has forced the government to decree that buildings close, people work from home and that we only go outside for essentials. This decree has affected places of worship, meaning that the doors of the Universal Church have been closed, and the various works that were being done in the churches we have acquired, as well as the altar in our headquarters, has come to a halt
When the people faced a situation that affected the work of God in the past, they resorted to faith.
"Then the prophet Haggai and Zechariah the son of Iddo, prophets, prophesied to the Jews who were in Judah and Jerusalem, in the name of the God of Israel, who was over them. So Zerubbabel the son of Shealtiel and Jeshua the son of Jozadak rose up and began to build the house of God which is in Jerusalem; and the prophets of God were with them, helping them." (Ezra 5:1-2)
"So the elders of the Jews built, and they prospered through the prophesying of Haggai the prophet and Zechariah the son of Iddo. And they built and finished it, according to the commandment of the God of Israel, and according to the command of Cyrus, Darius, and Artaxerxes king of Persia." (Ezra 6:14)
When the men of God – Haggai and Zechariah – prophesied, the people were able to build the house of God again, and they prospered because of this.
In this period, people have lost jobs and companies have gone bankrupt, but we are going to determine that in the midst of this calamity, we will build the house of God and prosper like never before!
Sunday 24 May will be the Sunday of Prophecy! Over 40 pastors from around the UK will connect live and prophesy – proclaim God's word in faith – so that His power may be manifested in the lives of those who believe.
Which area of your life has there been a lack of progression? Maybe this standstill has caused things to go bad for you. But when you grasp the word of faith next Sunday, the men of God will determine that God will bring success, and what has paused will begin to move forward.
Meeting: Sunday of Prophecy
Day and Time: Sunday 24 May at 10am
Platforms: YouTube, Facebook or Liberty Radio
You can attend this service online: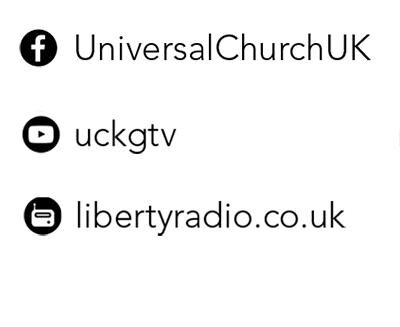 For more information call our 24-hr helpline on 020 7686 6000.